Hello here =)
I am glad to introduce you the « WaterColor Project », where I show off my personal watercolor mod :
I was thinking about this concept since 2-3 years : how to help creator in their work in penspinning ? should we buy the tutorial ? or launch a patreon ? or should we buy the final product more expensive that what it cost (some chinese modders do that already) ? I've chose the third option as well.
The specs are 20.7cm and 18 grams. It is a « stable » DC penmod, with weight in all the gripped part of the caps (I mean weight is not focus in only 1 point on the cap). It allows you to use the gear in differents style of spinning.
The one at the top of the picture is my V1, which is shorter and lighter.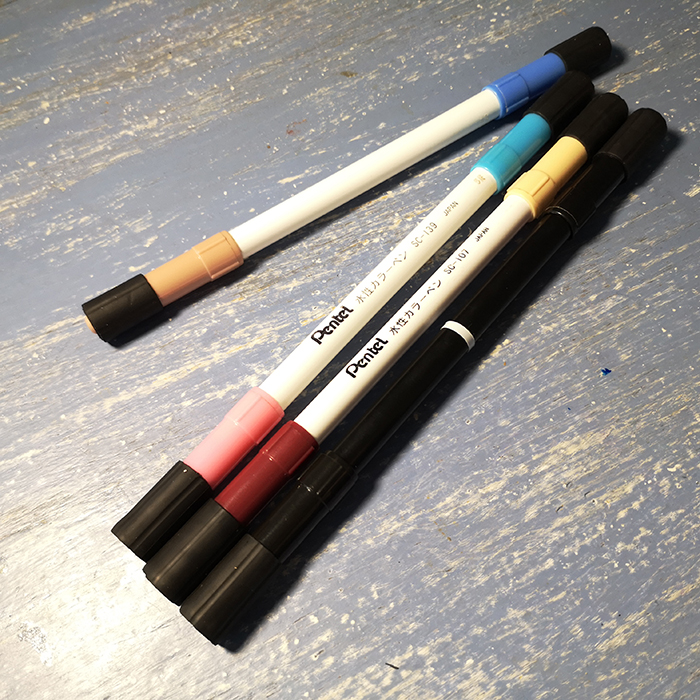 Details for the caps (I am prouf of this finishing) :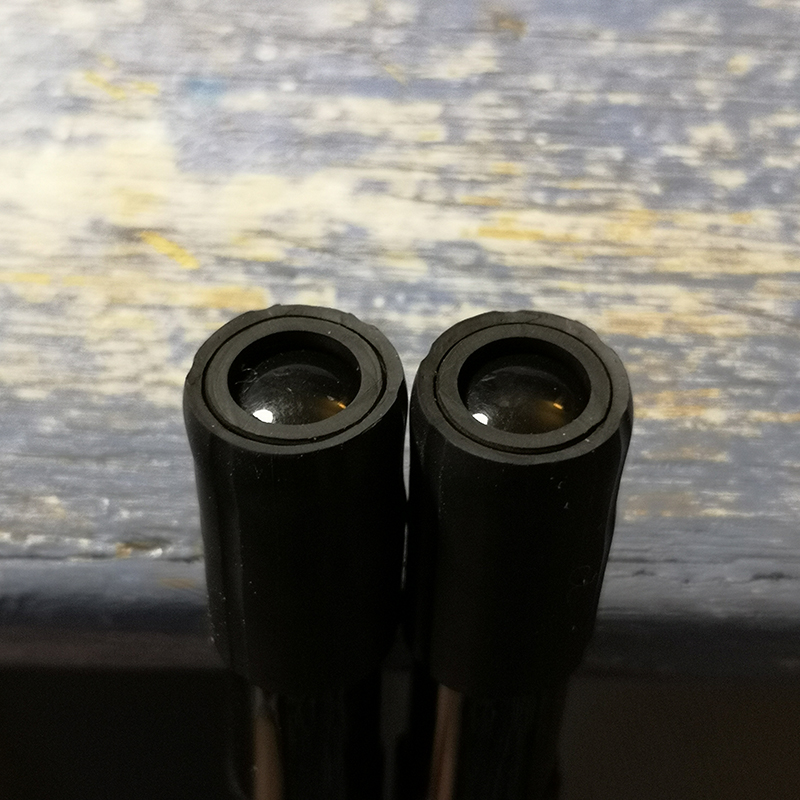 Two of my personal Watercolor mod are in sale on etsy. Yes, they are pricey and I take the entire responsability (I know already some of you will be offended to see the price I ask for).
But by buying them, you support me and my work. After these 2 sold, I will release the tutorial and if I have to sell more of these in the future, I am going to put the price way lower.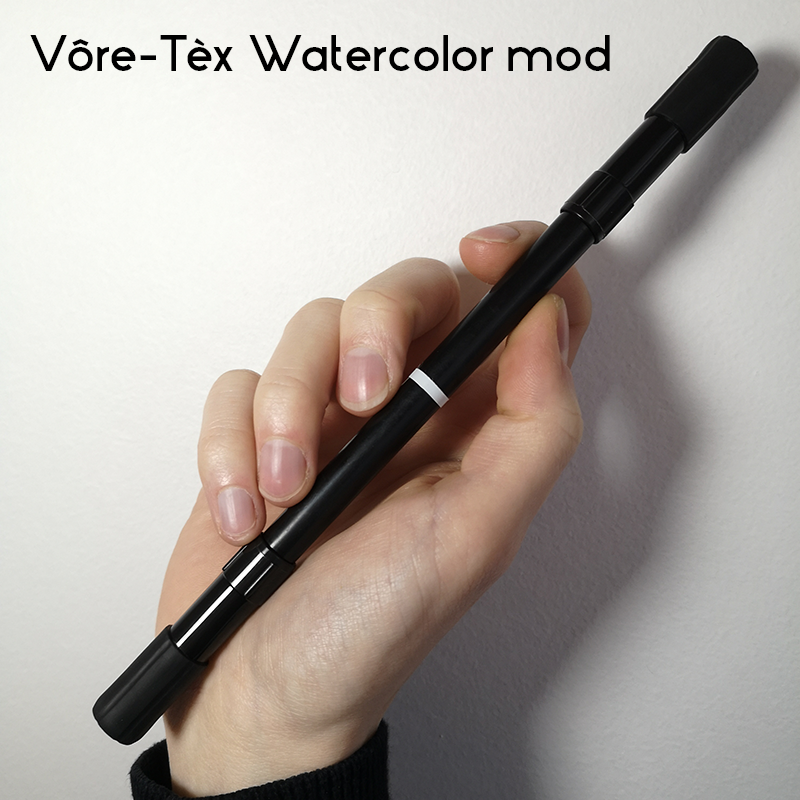 If you are interested about the black version :
>here<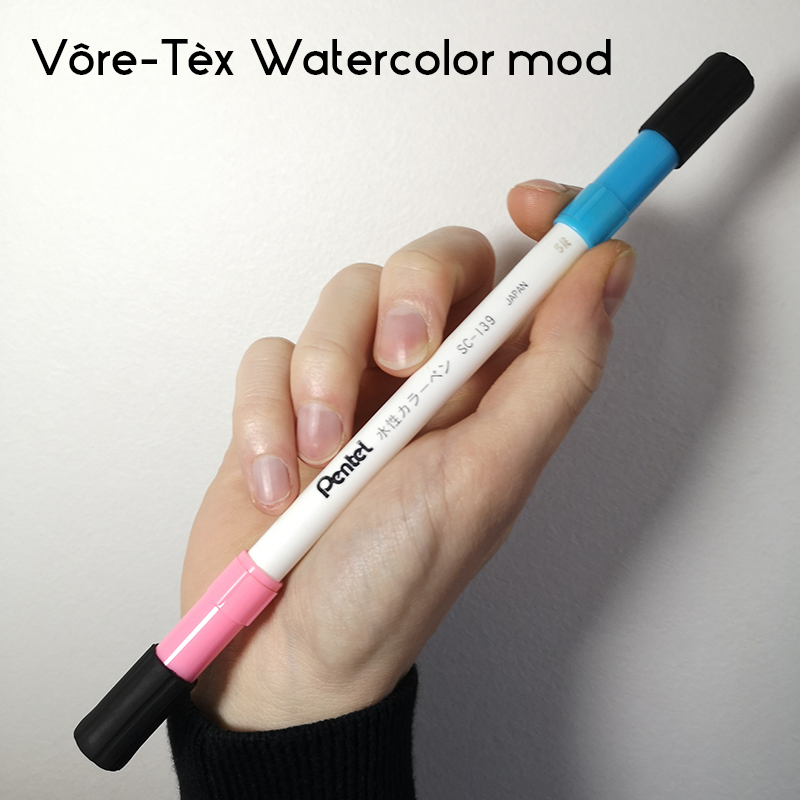 If you are interested about the pink and blue :
>here<
Thank you for reading (and watching if you also did) and thank you for supporting my work =)
See ya !
VT