Hello here !
I have bought in Japan Pentel Orenz mechanical pencil. I fell in love with this pen. Beautiful grip and amazing tip. Below is the mod I have made with.
I've called it the Vôre-Tèx CYL. I've wanted to make a BusterCYL with these tips first. And here is the final result.
22 centimeters long and 18 grams.
The mod has great momentum for me. Anyway, it recquierts many stuff and it's hard/long to make. I've planned to make a tutorial of it. 🙂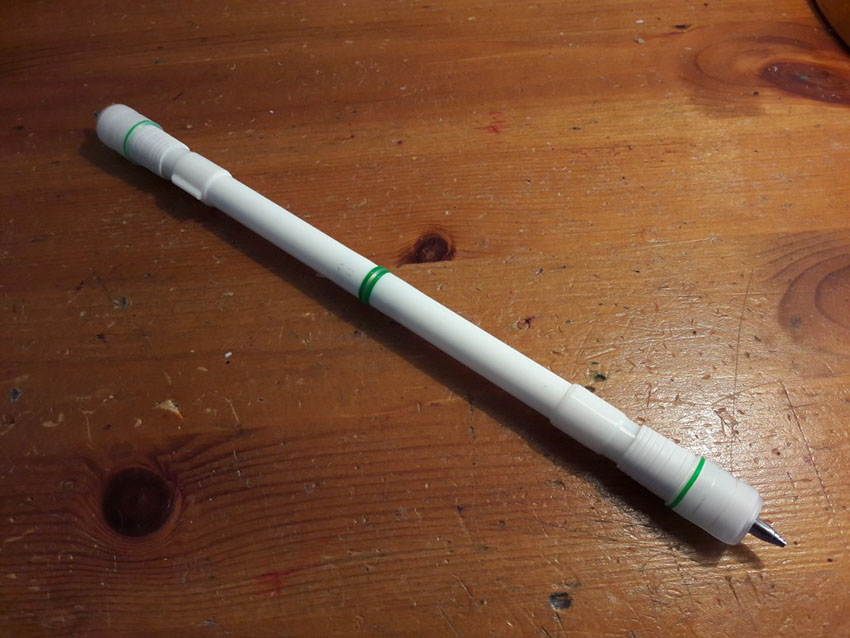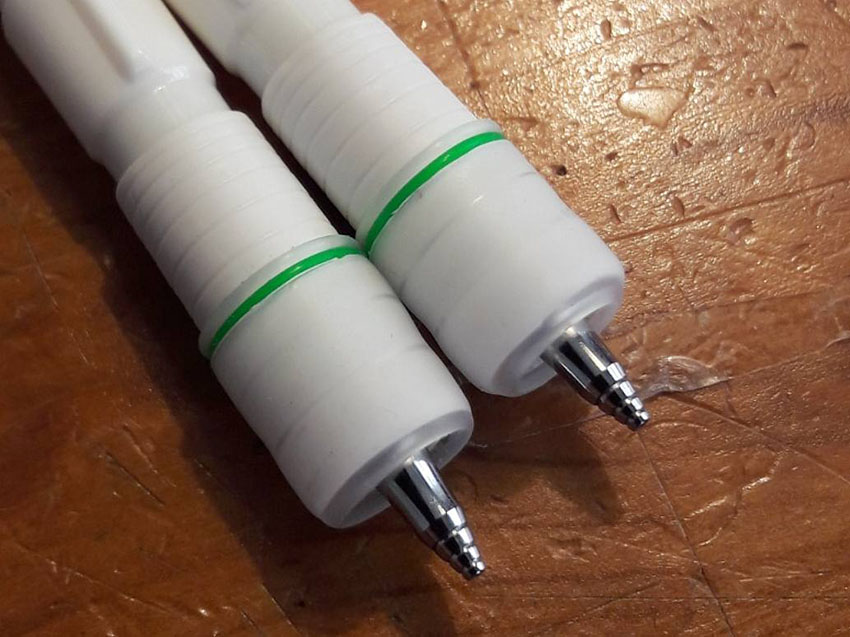 Share the post "Vôre-Tèx CYL"