Hello guys !
I am making a special article today. I will show you most of the penmods I've made this summer. I called it Summer PenModding session 2016 🙂
There are Double Caps, Single Caps, and majority of Japanese. Some French too. I was very productive this summer, hope you will appreciate the stuff ! Enjoy !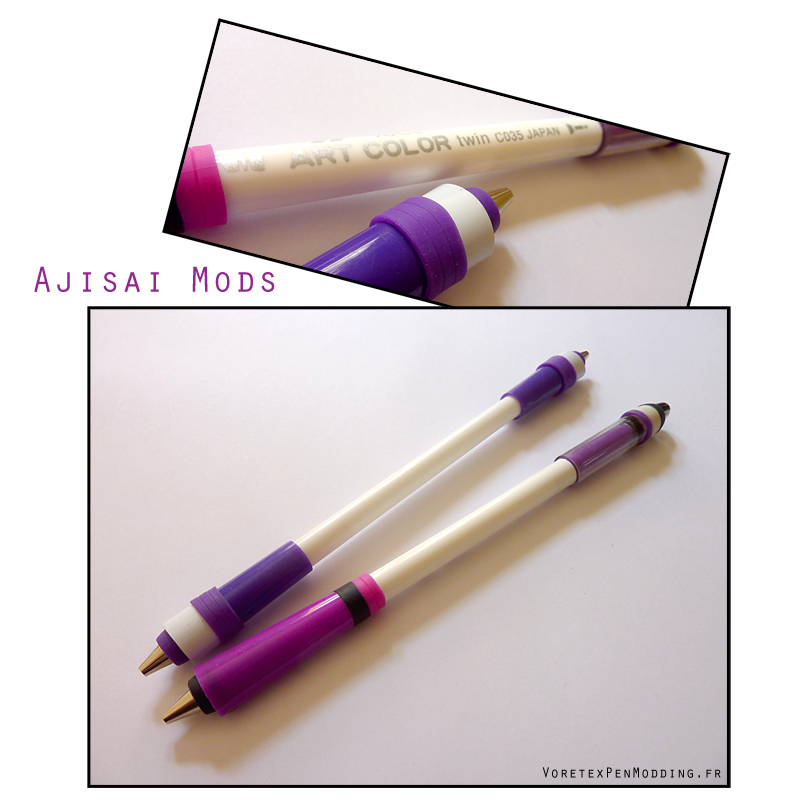 The stats DC : 13,7 grams and 21,2 centimeters.
The stats SC : 15 grams for mine and 20,9 centimeters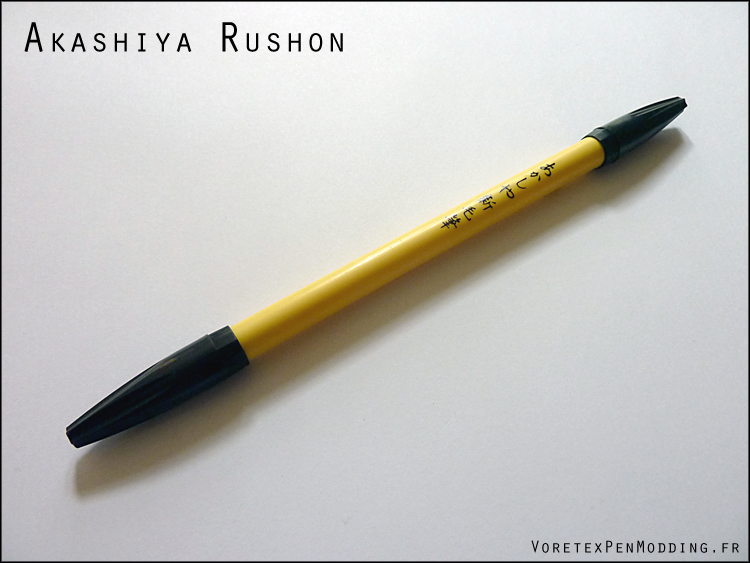 19,5 centimeters for 8,25 grams.
If you like rushon mod but the rushon barrel is too much slippery, you should use an Akashiya barrel, the same for Hibachi mod, or a Fude pen. These markers feel nice 🙂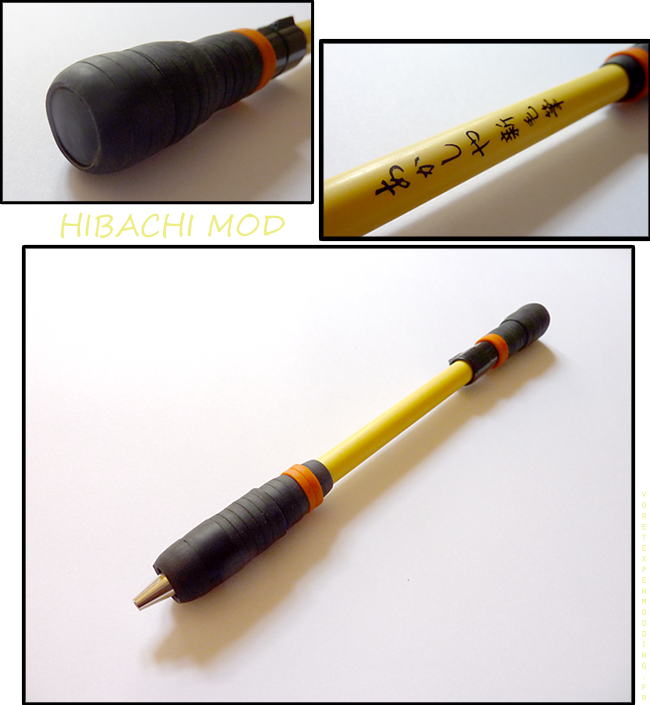 I just tell you about the Hibachi. I made this version some weeks ago. I know it's a different version compared to the Ponkotu's blog. I think, it may be the real version of the mod. And yes, I found it on the Hibachi's Blog. I think I will put this tutorial on the blog, soon. 🙂
15,5 grams for about 20 centimeters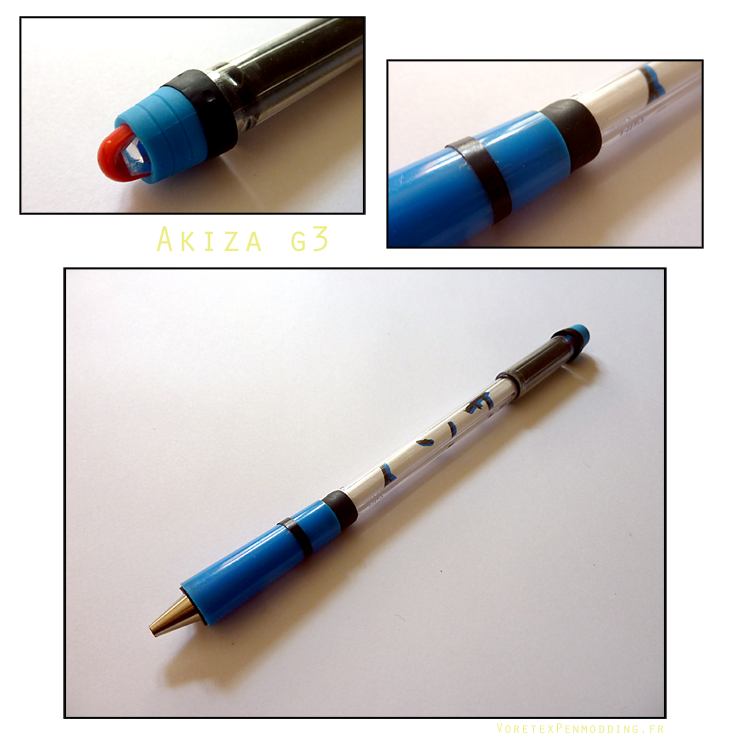 But sadly, since I don't know if Akiza released its tutorial, I can't gave you any information of this mod, even the mass or the lenght, sorry.
Otherwise, I am really happy to get it.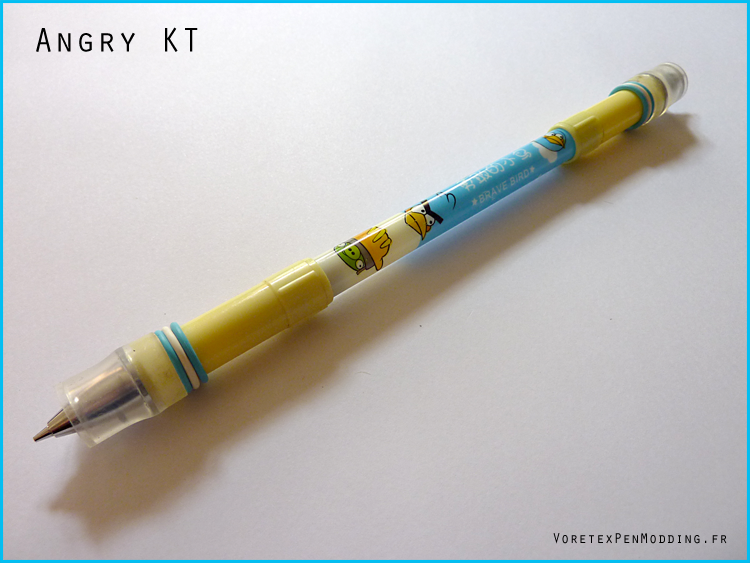 21,5 centimeters for 18,5 grams
The barrel is a bit slippery but this version of the mod is so cute <3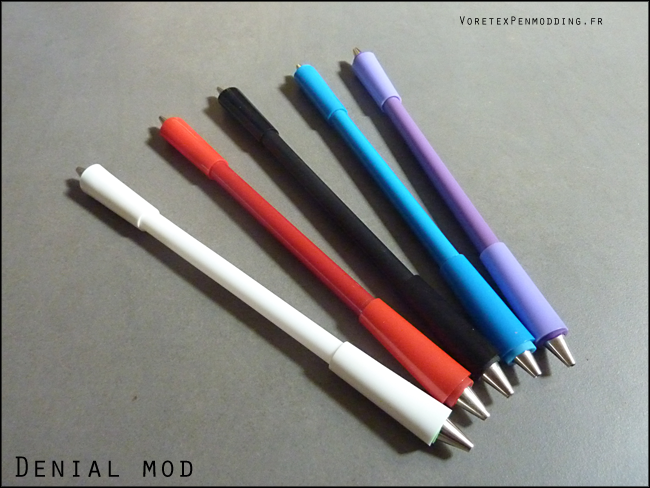 I don't know if I can release the stuff to make it, because I am not even sure if Denial knows the barrel origin.. If you want to know it, think about a colorful donga barrel sub. 🙂
Caps are made as a regular emboss mod.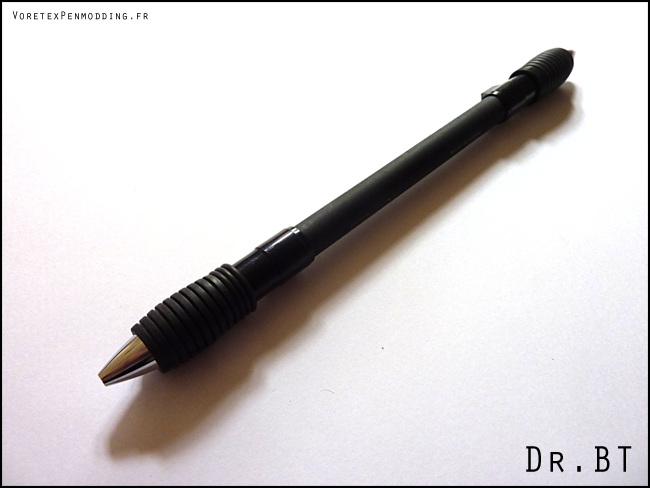 Mine is 20,5 centimeters for 17 grams. Yup, it's light for a Dr.KT type. But I don't like this mod when it's more than this weight.
I've use black Beifa grip instead of Sailor grip and black o-ring (you can find them on my store) instead of zebra Tect ring.
The barrel is not tappered so it's perfect to put caps above, and the length is 11,3 centimeters (of barrel ofc). It's from the brand Stalogy and very expensive pen. It's more expensive than a regular Japanese Dr.grip shaker. 😥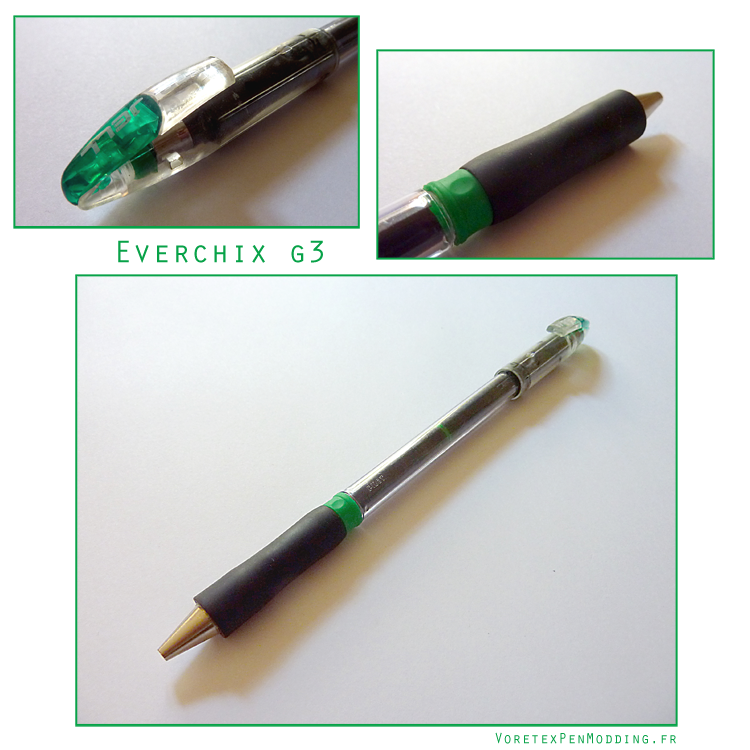 About 20 centimeters for 16 grams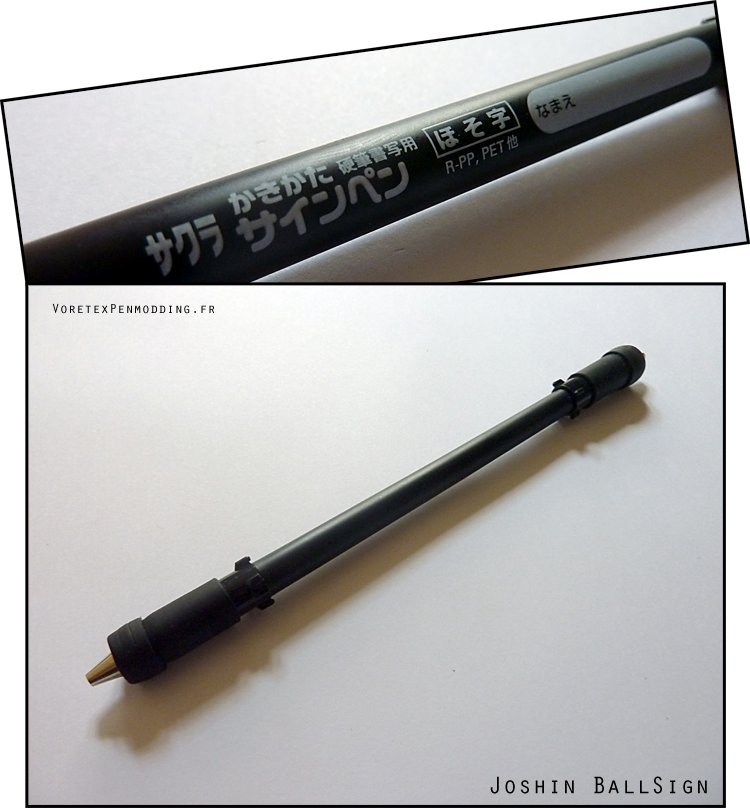 20,5 centimeters for 14,6 grams, with black BS barrel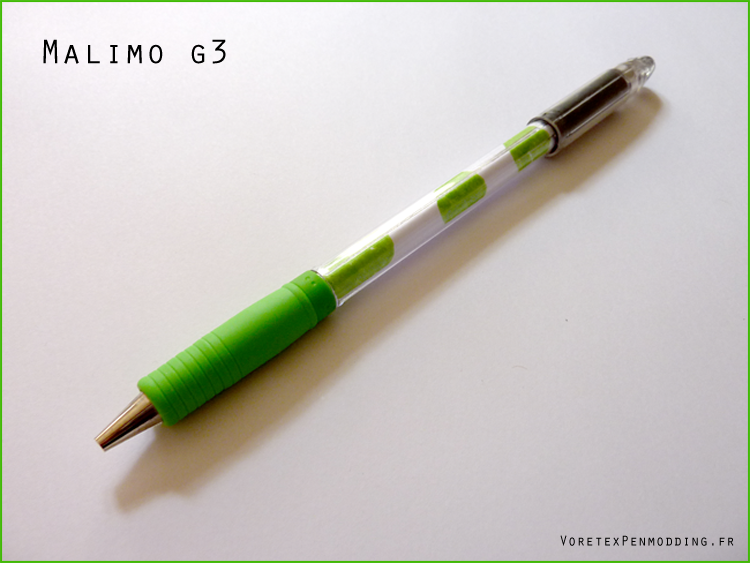 12,5 grams for 19,5 centimeters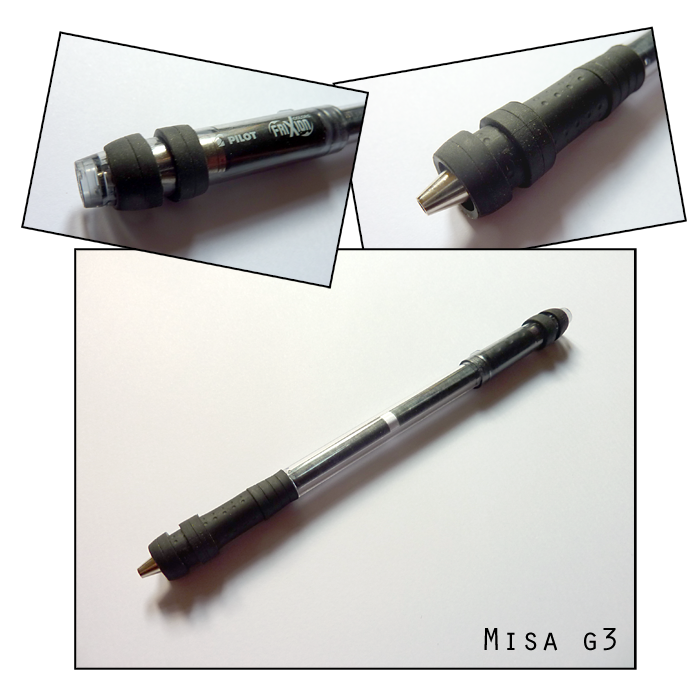 18,5 centimeters for 16 grams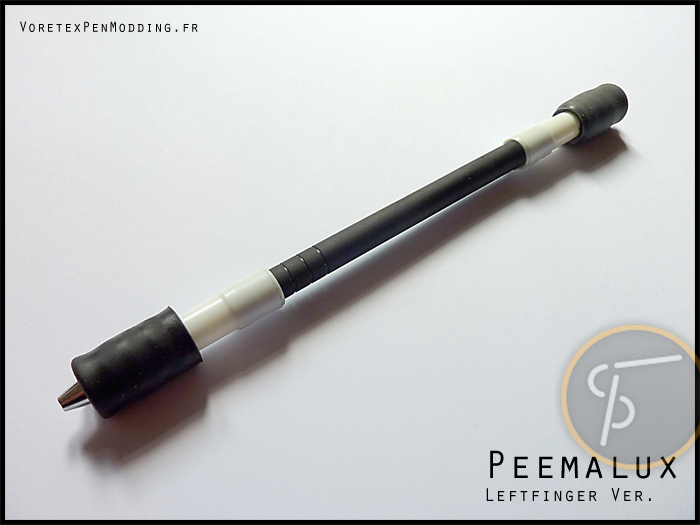 I really like this mod, 20 centimeters for 15 grams.
The barrel is amazing because it grabs more than a flexgrip ultra barrel (Banz' mod).
Tornado grips, very light airfits grips.
It's the version of Leftfinger, a french pser :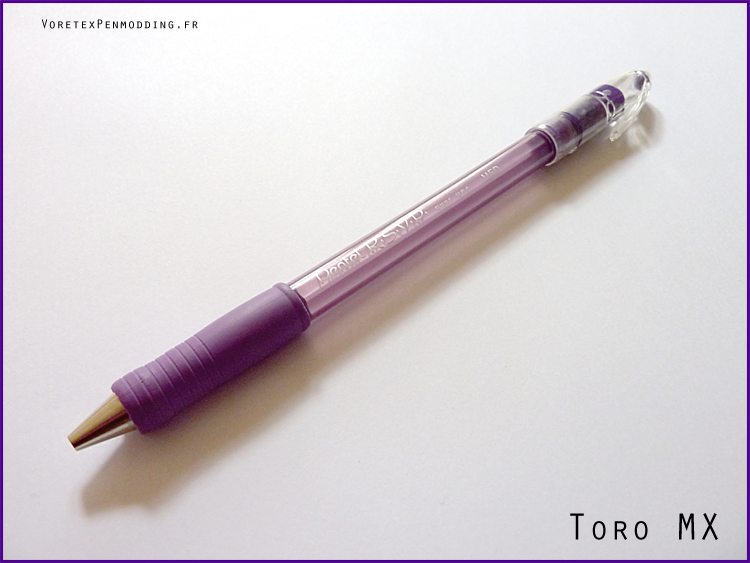 And the last mod, a purple Toro mx 😀