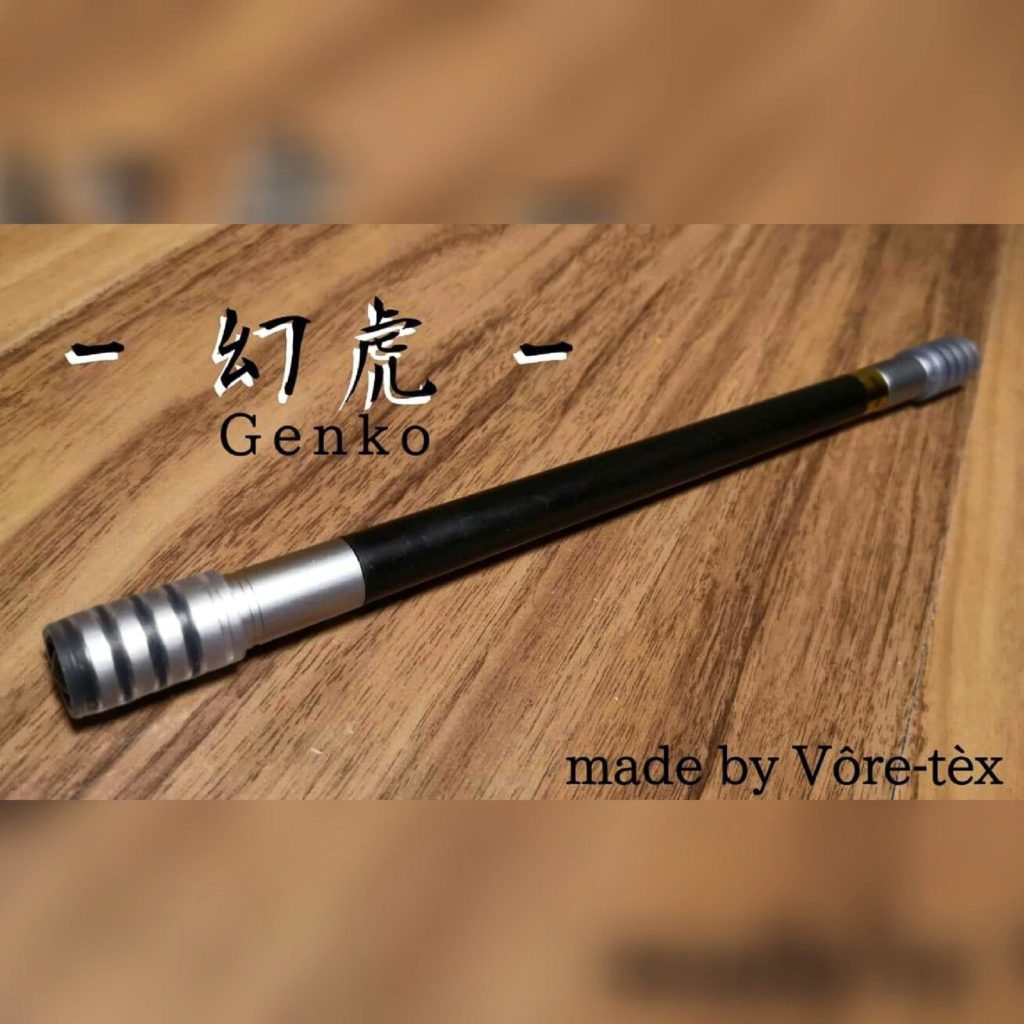 Here is the metallic version of the White Tiger mod of Menowa.
Super heavy but thanks to the barrel, it spins quite nice 😉
Stuff used are metal tect, akashiya koto barrel and airblanc grips.
20cm and around 25g.
I am back =D let's post as before :3
-VT
Share the post "Genko – Mystical Tiger"