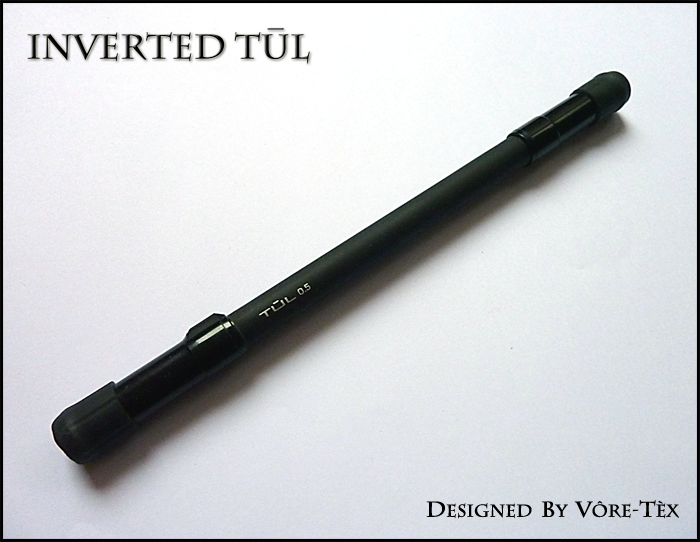 My new favorite mod so far <3 it's basically an old Seven watercolor mod with TUL mechanical pencil barrel. The MP TUL barrel is grippy, like Stalogy barrel. That's mean is almost the same kind of mod than the DR.BT, but with Inverted modding !
17 grams and 19.2 centimeters, almost the same than a regular WC mod ! <3
Share the post "Inverted TUL / Seven WC mod like"