Hey there,
It's been one year since I made my personal KT. In this article I am going to explain you how to make it 🙂
Its length is 20cm and the weight is quite light for a KT type mod. Around 15-16 grams. Spinning area is 10.5cm.
Stuff needed :
1 miffy / ct / kt / any other sub barrel
2 miffy / ct / kt / caps
1 ct / kt backplug
2 drgrip grips (2 x 26mm of the lip part)
2 zebra tect 2way tips
2 hgg tips
2 G3 rubber ink stop (inside the cap)
2 Zebra gel roller grips (or any thin grip such as rsvp or hgg)
Step 1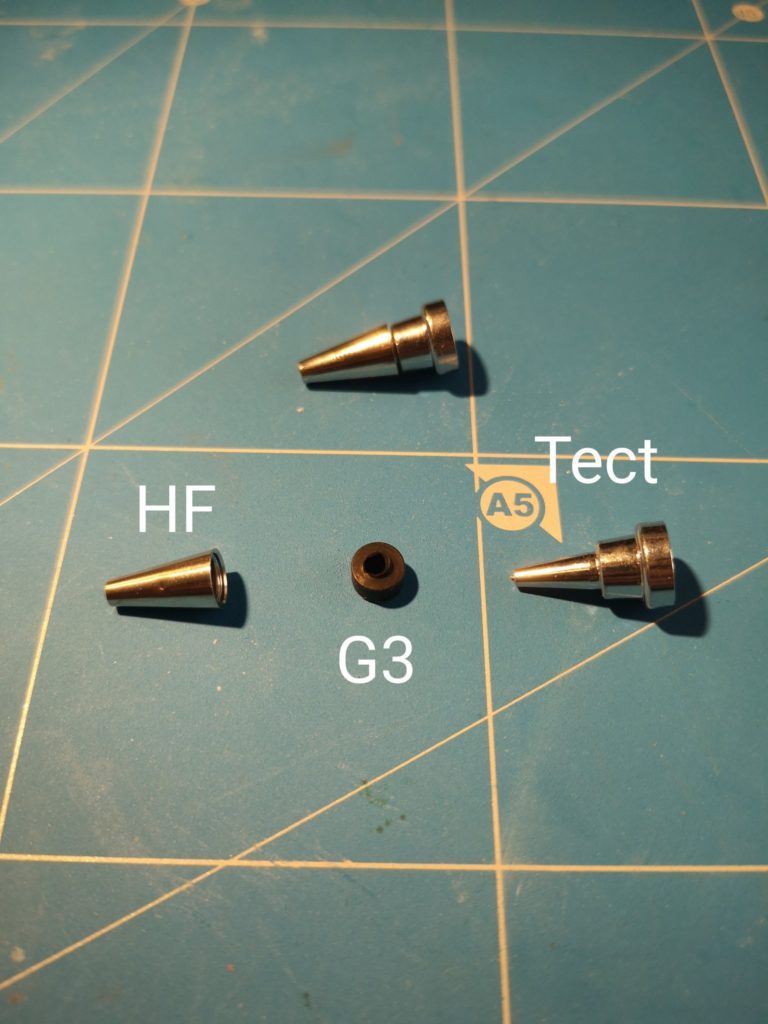 Cut the small nipple of the rubber ink stopper and remove the tiny metal piece at the top of tect tip by cutting or removing with pliers. (I removed with plier by pulling it for mine)
Put first the rubber ink stopper into hgg tip and then, the tect tip.
Step 2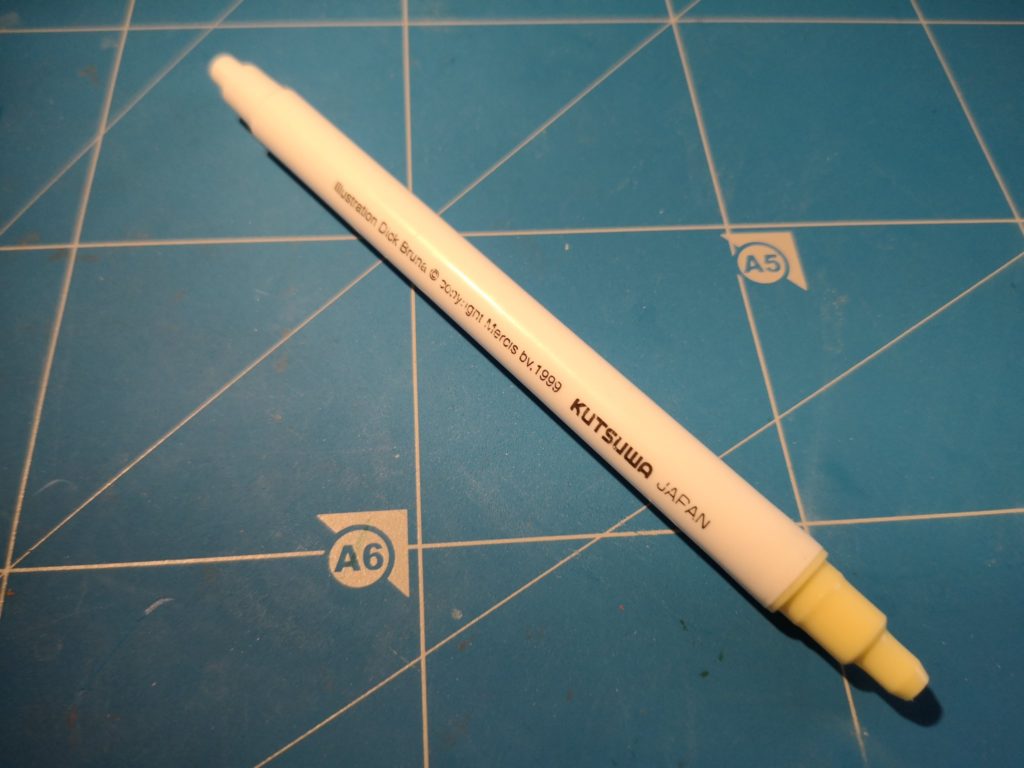 Empty your barrel. Change the backplug if you use a miffy.
Step 3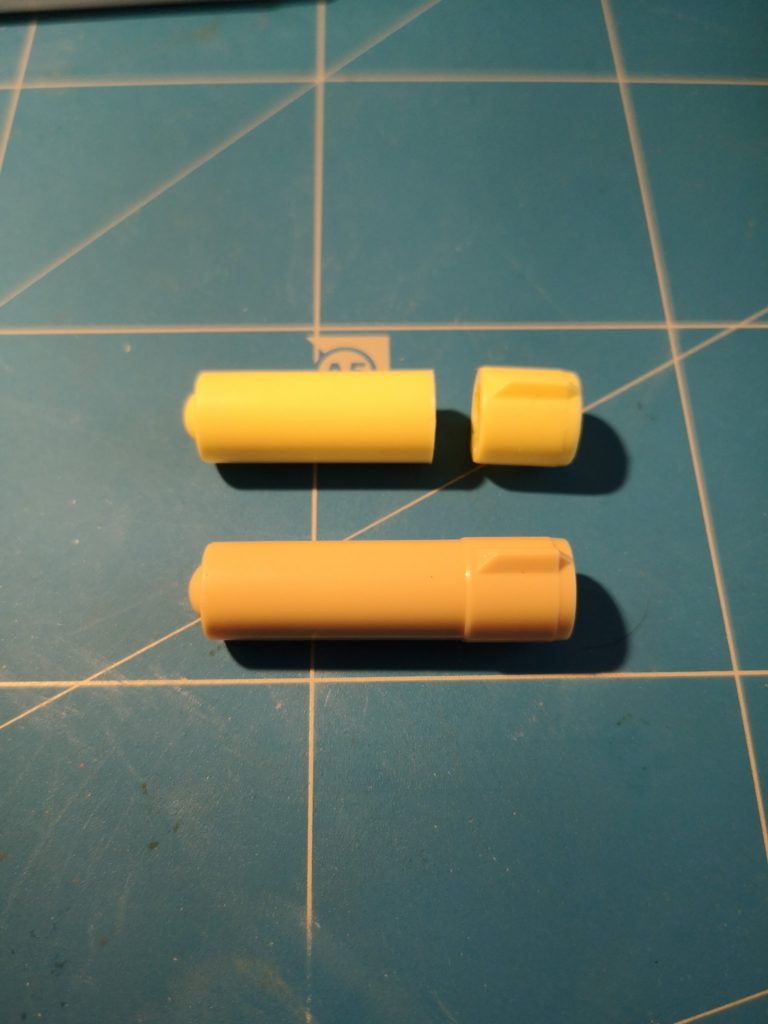 Cut the caps as shown and use sandpaper to make where you cut more smooth and round. So it won't bother you while spinning.
Step 4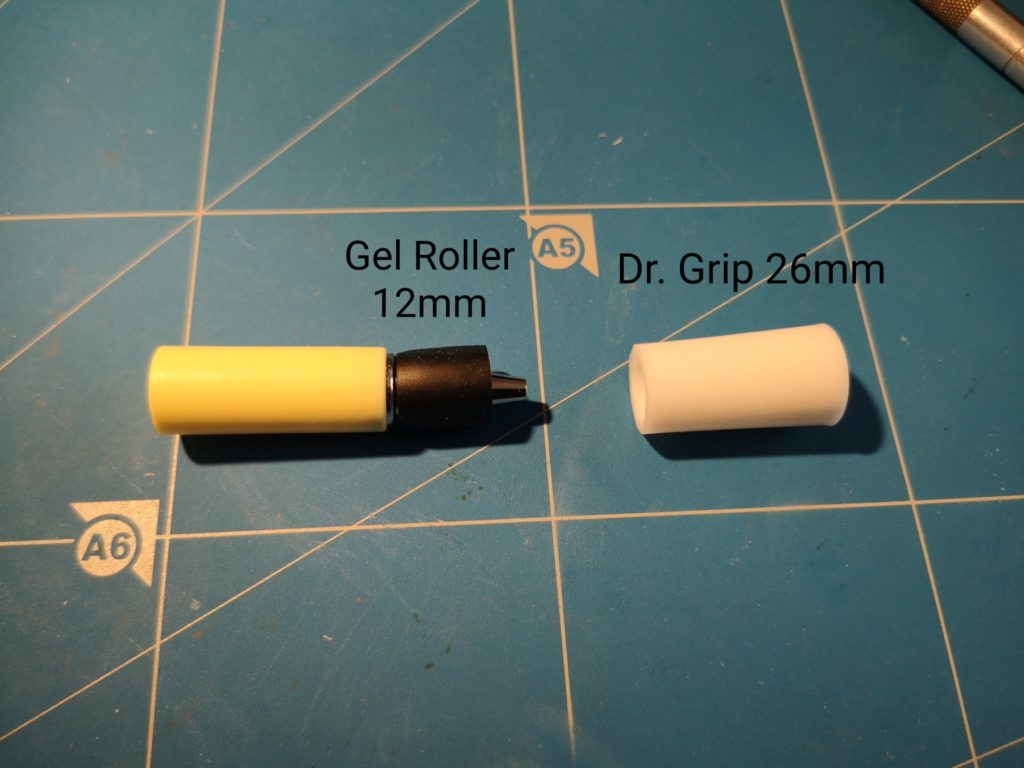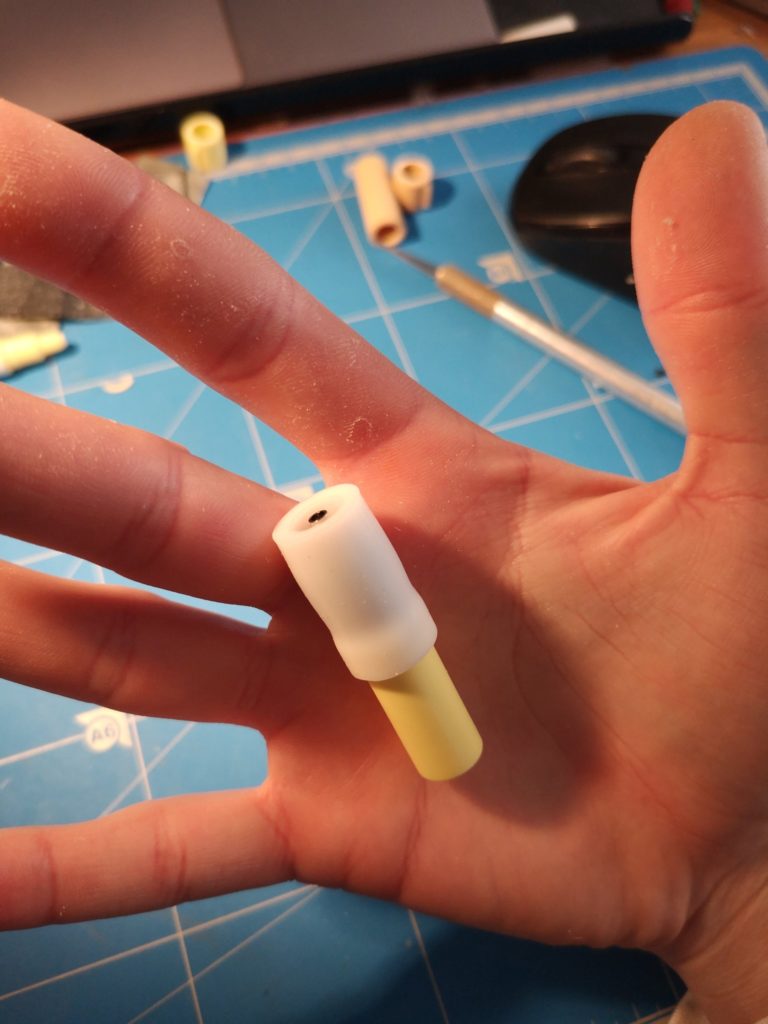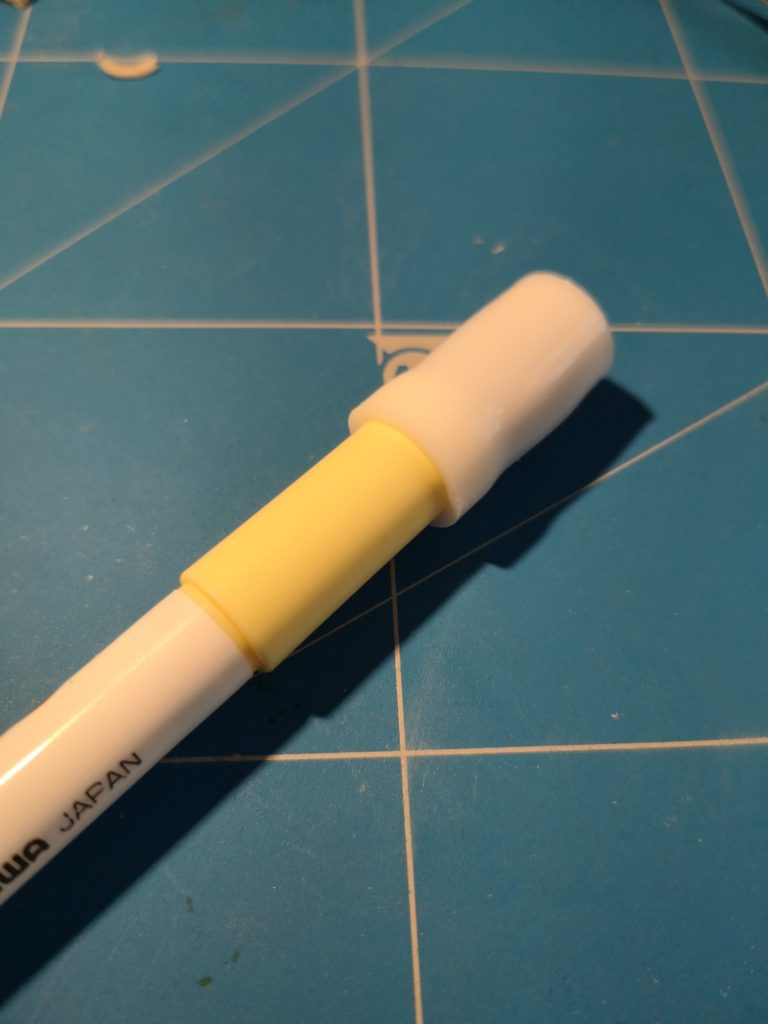 Put the tip stack at the top of your cap and add your gel roller grip onto it (or another thin grip). Put the dgg onto.
Add caps on the barrel, you're done 🙂