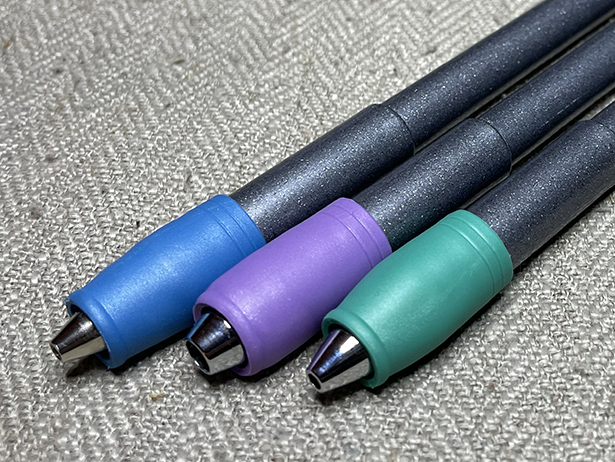 Hello
Within the year of 2021, I made this mod : StarDust.
While looking around in a stationnery store, I raised concern about a sparkle pen with a great texture : the copic multiliner.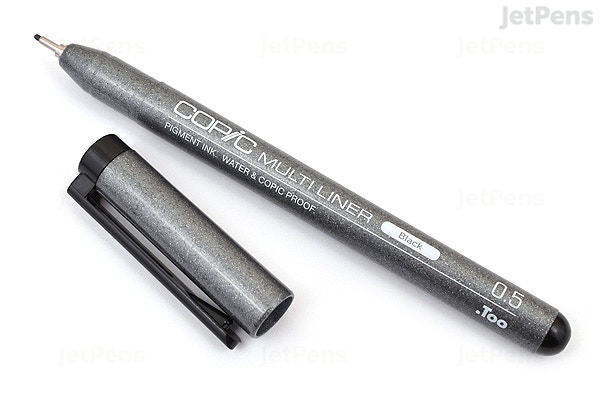 A quite pricey pen but I couldn't resist buying it to make something funny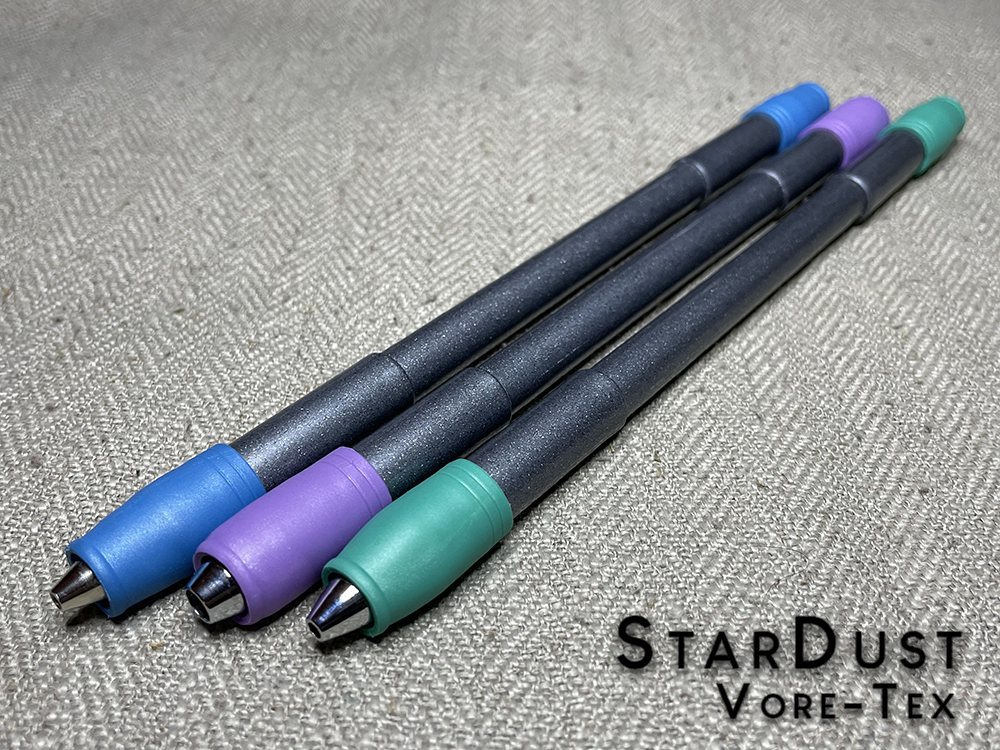 Specs of mine are about 15g and 20cm but it really depends of the tips used. Btw, ready for a tutorial ?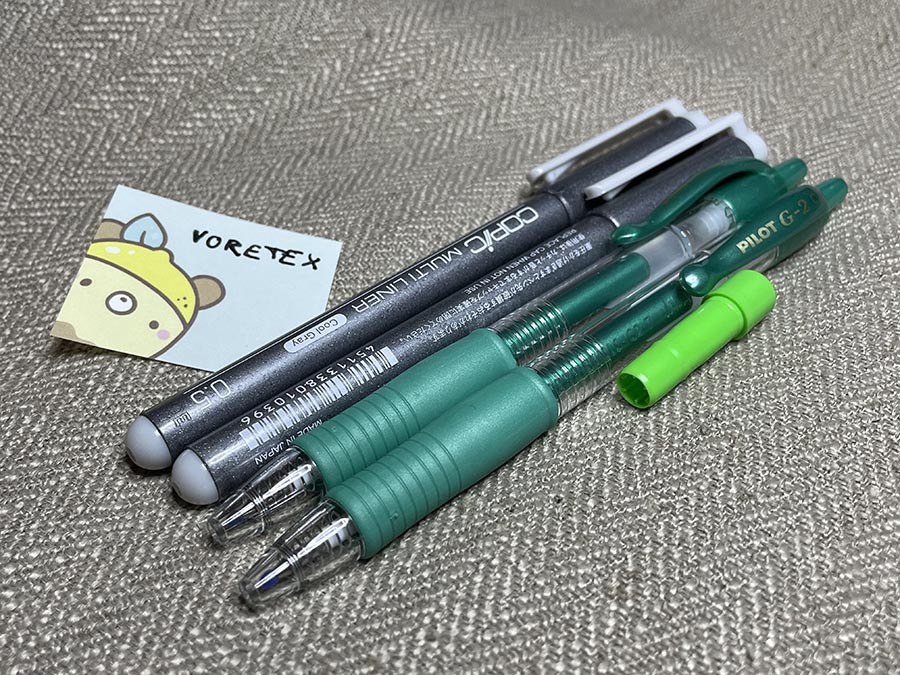 Basically, simply get the pens above, with a comssa backplug. Use the tips you want. I personally use Pilot Hi tec and Uni Impact RT tips for the blue version.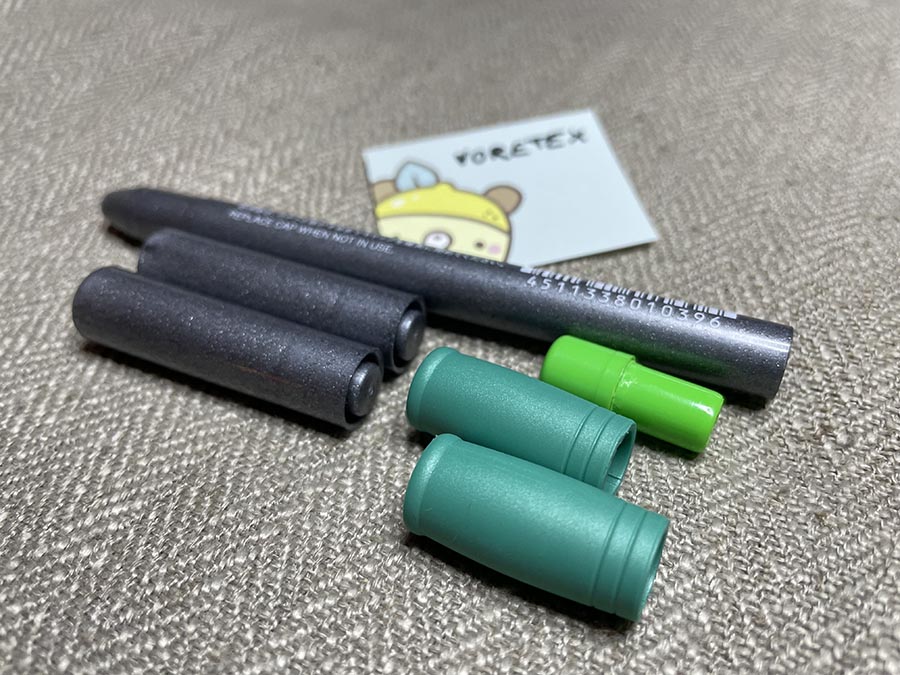 Empty one of the Copic barrel and remove (by hand) the clip of the caps. Shorten the comssa backplug and cut G2 grip if needed.
Below is the tip used for the violet version. It comes from a Taiwanese pen, Hidden Nib from Tomato.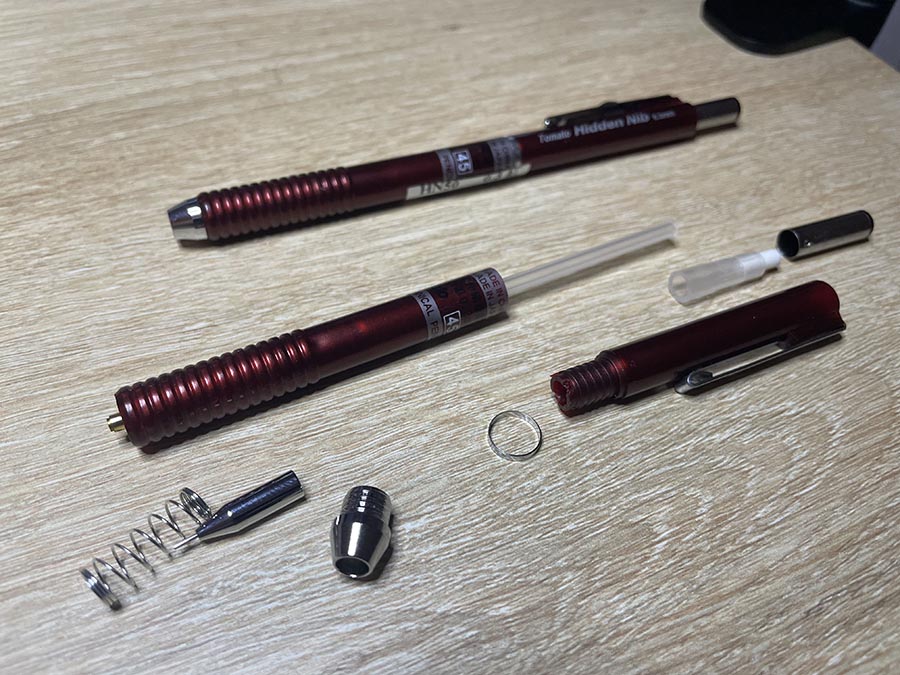 Below a short freestyle from me with the blue version :
Thank you for reading and see you next time 🙂