Hello
A week ago, I made a variation of the Grip Aviaire which I called SG7 Aviaire. To make this mod, flexgrip barrels have to be replaced to Staedtler Graphite 777 barrels. SG7 happens to exist in 2 versions : an old version (which is the one I used the last week) and a new version, which I introduce you below :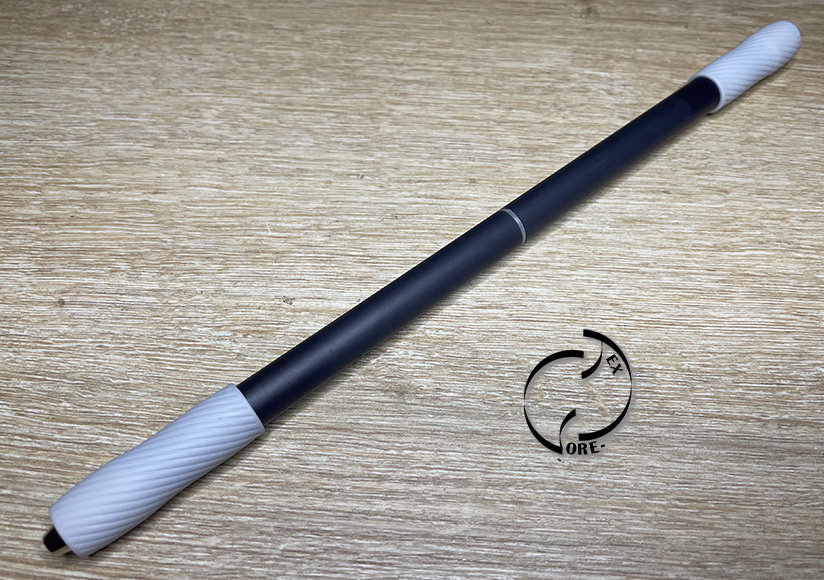 The new version of the SG7 is slightly clear (it doesn't appear to be on the pic because of the light) andthe texture is a bit different compared to the old version.
Also I love these grips. It comes from Sharpie S.GEL. I found both of it in a famous stationery store in Paris (Gibert Joseph) :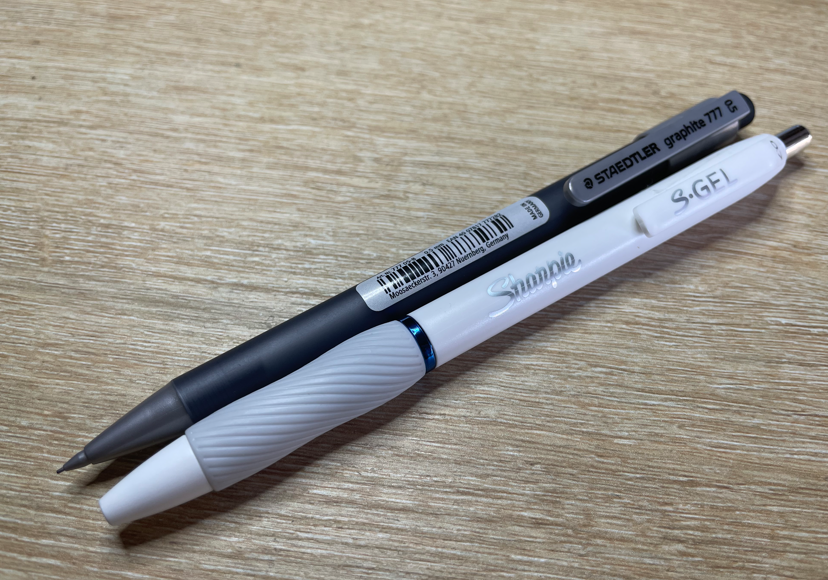 The mod is made on the same way as Megas Grip Aviaire : flexgrip elite tips and a particular refill which I forgot the reference as connector.
As No.3 Waste mod, I made a Peemalux by replacing donga caps to Sharpie barrels :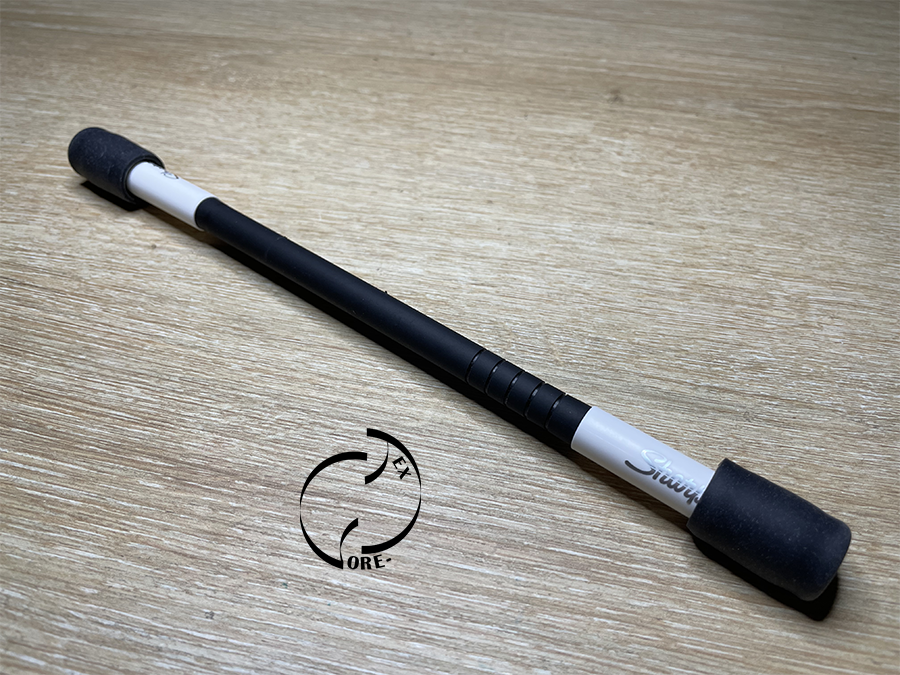 Connectors are the same as Paper MX mod (the tiny clear part from flexgrip clicker). Looks very long because the diameter of the body is very thin (thinner than comssa).
See you next time !