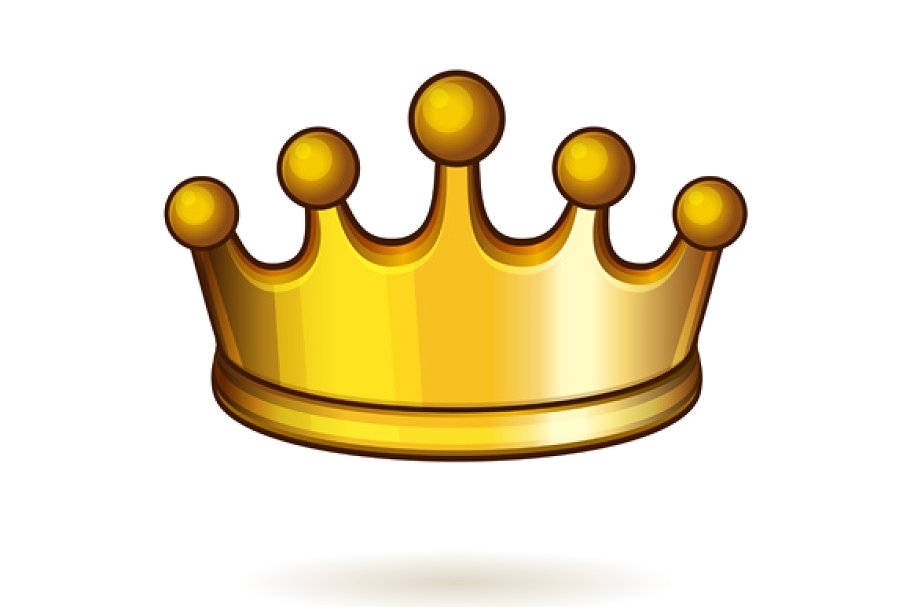 (The english part is at the bottom of this article)
Thank you Kaoru for the Japanese part. ありがとう.
---
私は著作権使用料にいつて考え始めた理由

それほど長文になりません。
これはこの間私が考えていたことです。できるだけ短く明確に書きます。


私自身製作者兼販売者として、「お返し」ということについて考えていました。つまり、チャンスがあれば私が販売していた改造ペンをデザインした人に何かの形で「返したい」と思いました(ドネーションと言った方がいいでしょうか)。

ドネーションは必ずお金に関することではありません。ペン、グッズや食品などでもいいでしょう。

例えドネーションを受け取らない場合(趣味でやっているからなど)、作品に努力したことに価値がなくなるということはありません。

実は改造ペンの商売が成功できるのは、改造ペンをデザインした方々、有名なペンスピナーや(とてもレアーなケースですが)有名な改造ペンメーカー、のおかげだというのも過言ではありません。彼らなしでは改造ペンが商売にならなかったかもしれない、いやそもそもできないでしょう。

当然これらの改造ペンメーカーがお金のためにペンを作っているではないのを知っています。ですが私たちの「お返し」はある意味で彼らの支えになると考え、手作り改造ペンやクリエイティの価値を強く謳いたいと思いました。 
どのくらいドネーションするのは売り手がどれくらいその製品を販売したによって違ったらいいじゃないかなと思います。賞品や賞金として、報酬として、あるいはトーナメントのようにランキング戦の感覚で行ってもいいでしょう。

彼ら(ペンスピナーや改造ペンメーカー、また人気があるものを作った方々)への支援のうえ、ドネーションをする、または著作権使用料(少し言い過ぎかもしれない)を払うことによって、ペン回しコミュニティと社会に対して、より多くの人にペン回しと改造ペンのことをプロとして知られる、認識されるのではないかと私は思います。

大量生産の工業製品なら、商品が売るたびに製作者の方に使用料が入ることになっています。

しかしペン回しのビジネスでは、手作り改造ペンの販売については、大量生産はできません。少なくとも私にはできません。それだからこそ、私は売り上げの中の5%~10%を使用料としてドネーションするという形で、改造ペンをデザインした方々を応援したいと考えています。

私はこれらの方々に自分が持っている強さを信じて欲しいことと、ただの趣味であろかなかろうか、費やした努力や時間だけの価値があることを理解して欲しい。
---
English part :
I won't write so long about it.
These are some thoughts I have for a time. Let's do it short and clear.
As a maker-seller, I was thinking to « give back » to (I prefer the word « donate ») the original inventor of the penmods I sell, if I have the opportunity.
Donation is not necessarily about money(cash), but can be about penmods, stuff, goods, food, and so on.
It is not because you refuse a donation (because you do it « for fun », for example) that your effort has not value.
Indeed, if penmods stores managers can success their business, it is mostly thanks to the designer of their products : either famous spinners or, in very rare cases, famous penmodders. Without us, they are basically nothing. No business.
I know these « designers » didn't create their penmods for the money, but donation can be a kind of support from the sellers. I campaign about the fact that the creative and handmade work have a value.
The donation for the spinner could depend of how many products the seller sold. As a prize, an award, it could be considered like how much you earn from a tournament depending your ranking.
In my opinion, by helping the designers (the hard trainer spinners, penmodders or any other guy that invented something popular) on this way , a kind of « royalties » (even though the word can be strong for this context), we can make penspinning and penmodding more « professional » and more reliable toward the penspinning community and the society.
In mass production of an industrial product, the royalties for a designer is something like some cents each time the product is sold.
In penspinning businesses, I mean about handmade penmods selling, we can't mass produce. At least in my case, I can't. That is why I would like to support the designers of the penmods I am use the sell and give them between 5 and 10% of what I earn.
I would like that these people believe in what they are strong at and understand that each effort has a real value, whatever it is for the fun or not.