Hello!
I am happy to write this article today. Earlier in the month, I proposed organizers to prepare some prizes for the penspinning Japan Cup 2020!
This year, the Japan Cup has 9 winners! There are actually 2 tournaments : one for – 18 years old, one for +18. The first one is a 3-team tournament while the second is a 6-team tournament.
Some months ago, I shared a Google form to know your opinion about current penspinning pencases. Thanks to you help, today I am introducing you a handmade product I am going to sell in the future.
Since copyright is complex to do and pricey for handmade products (since the thief just need to change one detail in it and The patent becomes suddenly useless) , this article is a proof as I am one of the first who think about it. Deal with it.
All the similar products (a penspinning pencase with same features as mine) made after Saturday 2nd May 2020 for your own business can be considered as a copy if you do not mention me in credit or as inspiration. You won't get any support from myself. On the contrary, I will spread on all my networks about you as a thief.
Below is a global picture of the current pencase (prototype for now). Wow wait what? I hear some of you moaning because the global shape is already used for a lot of brushes pencases. Though this one was designed and made for penmods, from the results I got of my Google form (the one I talked about earlier). Remember ?
(selfish behavior from sellers and some penspinners themselves made me write this kind of offensives remarks)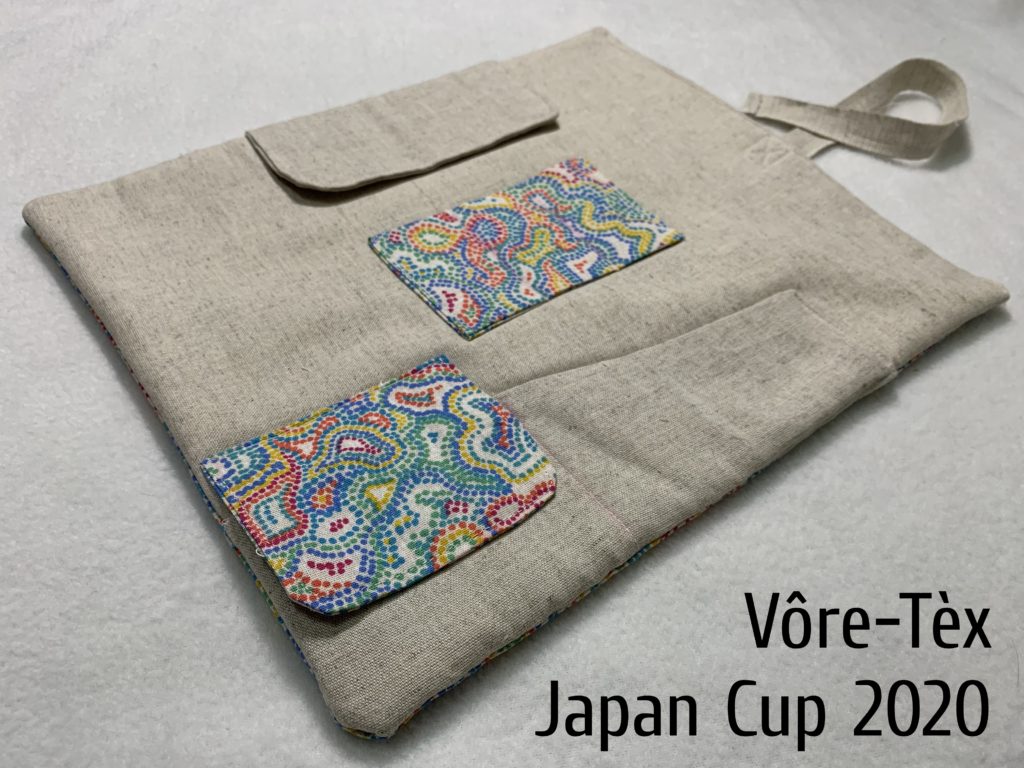 The main features are :
Rolling pencase
Soft materials
Slot for penmods (with protections to avoid caps or whatever falling down while you travel with it)
A pocket for small stuff that you want to bring for gathering e.g. (caps, tips, grips… )
Future features : Labels
We (my companion and I) are going to make the final product in the fews next months for the 9 winners of the Japan Cup 2020. Stay tuned if you want one as well 😀
Video of the prototype :
Also, There is a penmod with the pencase. Winner is able to choose the color of the anyball grips. Some inspiration from katts acrylic mod and menowa nzdc :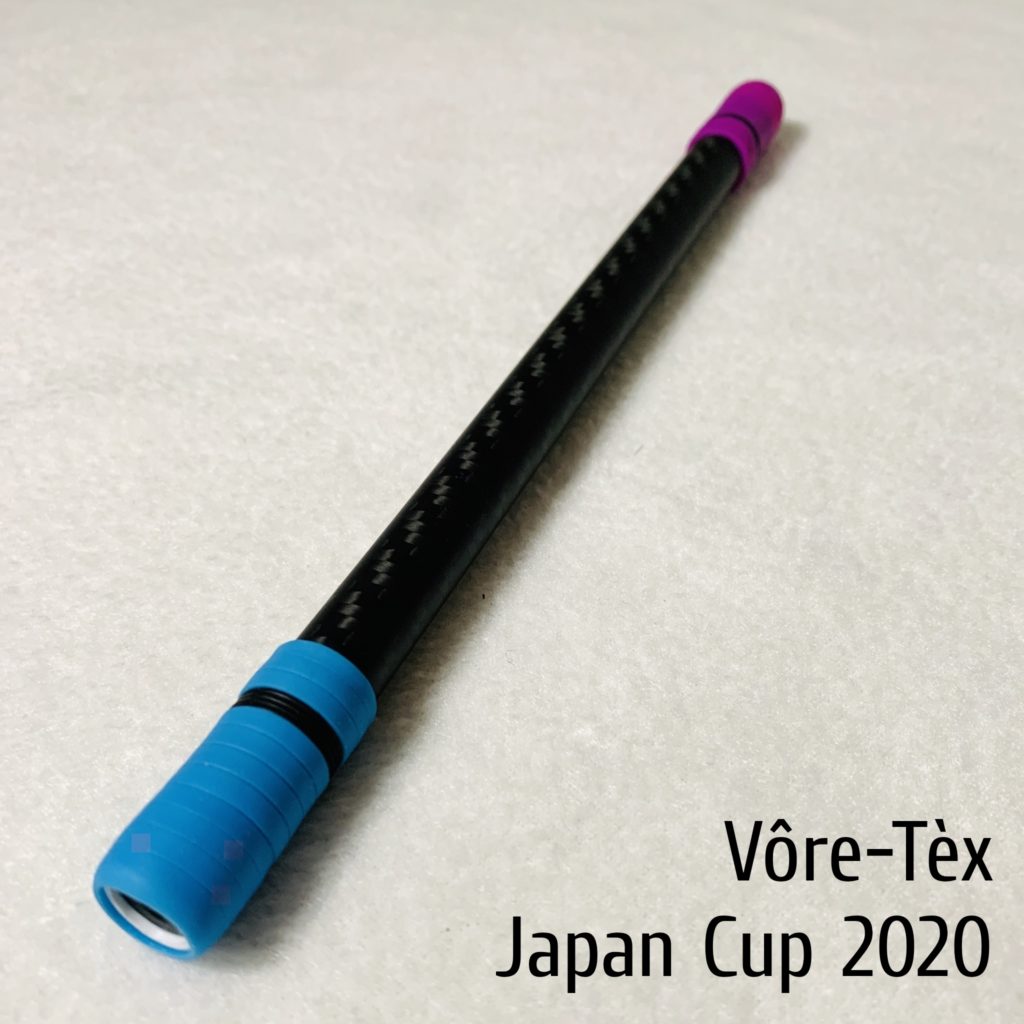 Nothing special, except a long and heavy and sober penmod as I always do these months 👀
Thank you for reading! See you next time =)