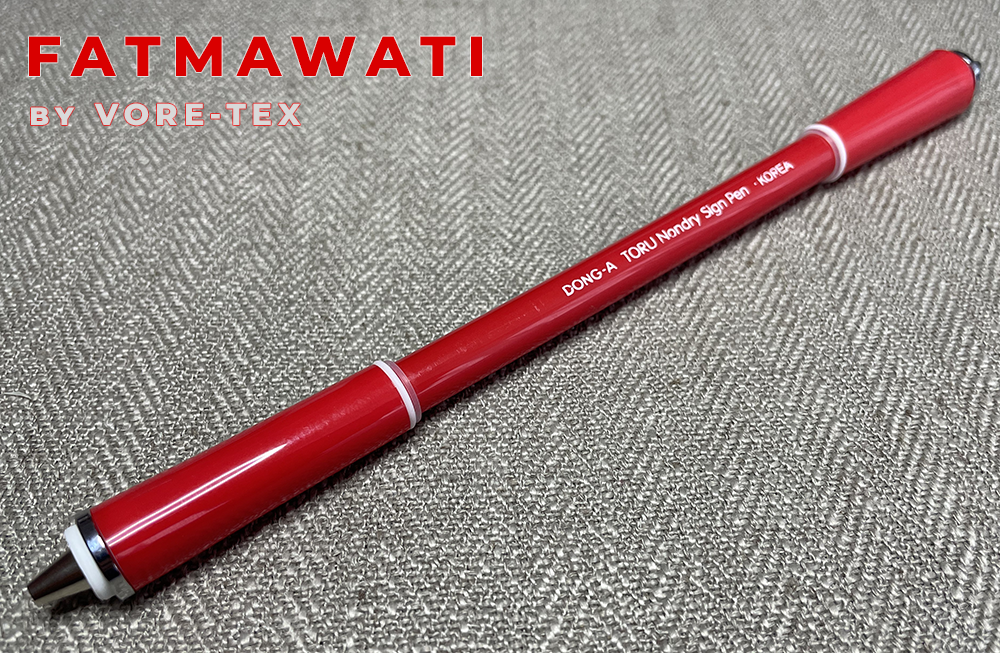 Hello,
As you might noticed this year with my performance for the TWPS 15th project, I try playing with the different layers of understanding of a video.
If you still didn't read the article about the TWPS 15th project :
Playing with these layers helps me to enjoy the penspinning more. I can literally share a message with you or even more, I can teach things.
About my performance for the project of FPSB x IPSB, here what I did :
Graphically, the subject (what is moving) of my video clip is in red and white. It is the same color scheme as the flag of Indonesia. Contrary to my clip of TWPS 15th, the background is neutral, means there is no additional object surrounding the subject, no more than the usual laptop and fabric.
Actually, I've tried creating a kind of Indonesia flag through my clip.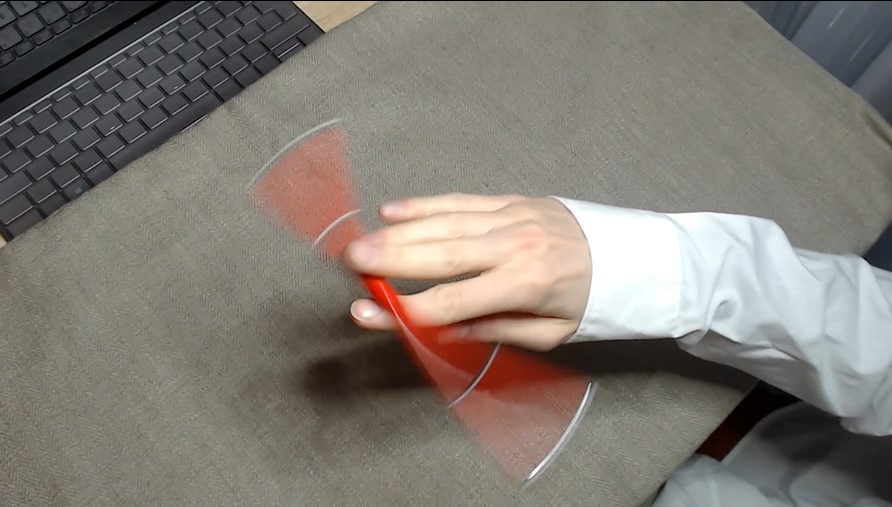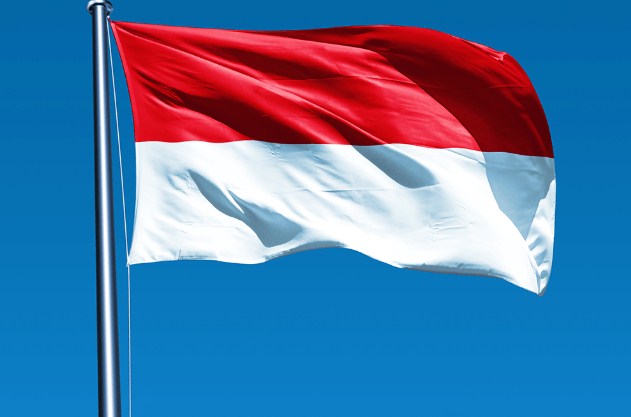 About the name, Fatmawati was chosen. According to Wikipedia :
The original Bendera Pusaka was sewn by Fatmawati, and was hoisted every year in front of the presidential palace during the independence day ceremony.

Flag of Indonesia – >Wikipedia<
I always standed for the women and men equality, and for the support of any kind of creator. Thus, naming my mod Fatmawati is for me a good tribute for this women. Woman, but most importantly, woman creators should not be forgotten in the History.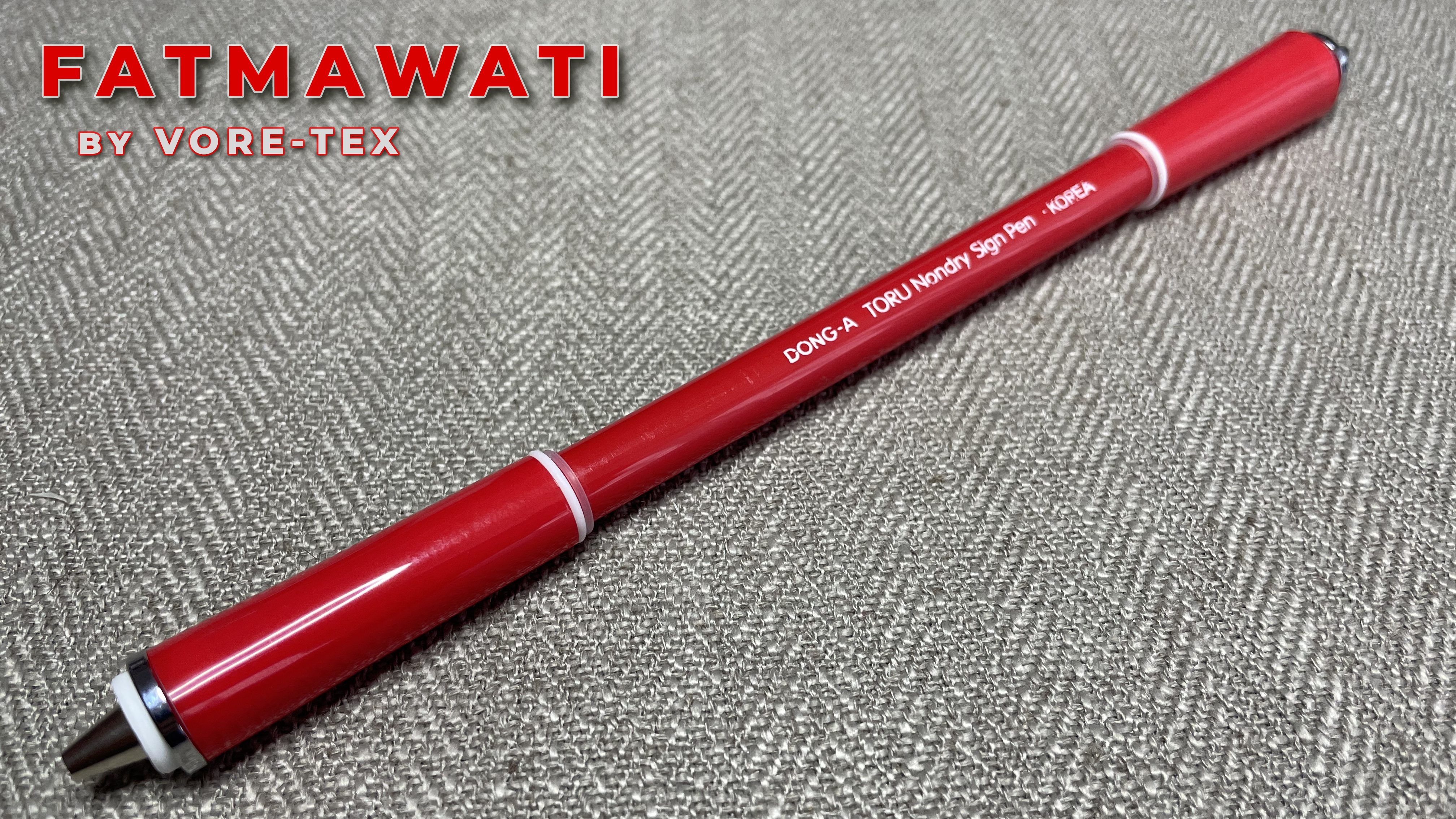 Stuff for the Fatmawati (20.7cm and 15.5g) :
Donga Toru body with the ink and its backplug
Old big emboss caps
G2/Supergrip grip (4 stripes x 2)
2 Signo tips
Some silicone rings for decoration
2 special Airfit rings from MinionKevin ( a « full » airfit ring)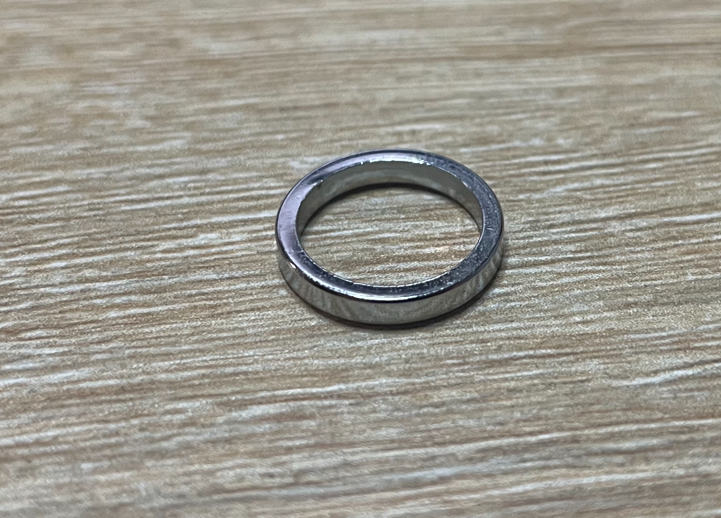 Enjoy the latest project of the Indonesian and French community !
Thank you for reading and see you next time 🙂