Hello there !
It's Vôre-Tèx 🙂
In November 2017, I have made this Menowa* Emboss mod for a french customer.
Since I have made this mod for many times in the past, it makes me bored to make it again now. That is why I have wanted to make it as perfect as possible, as a challenge. See pictures of details below :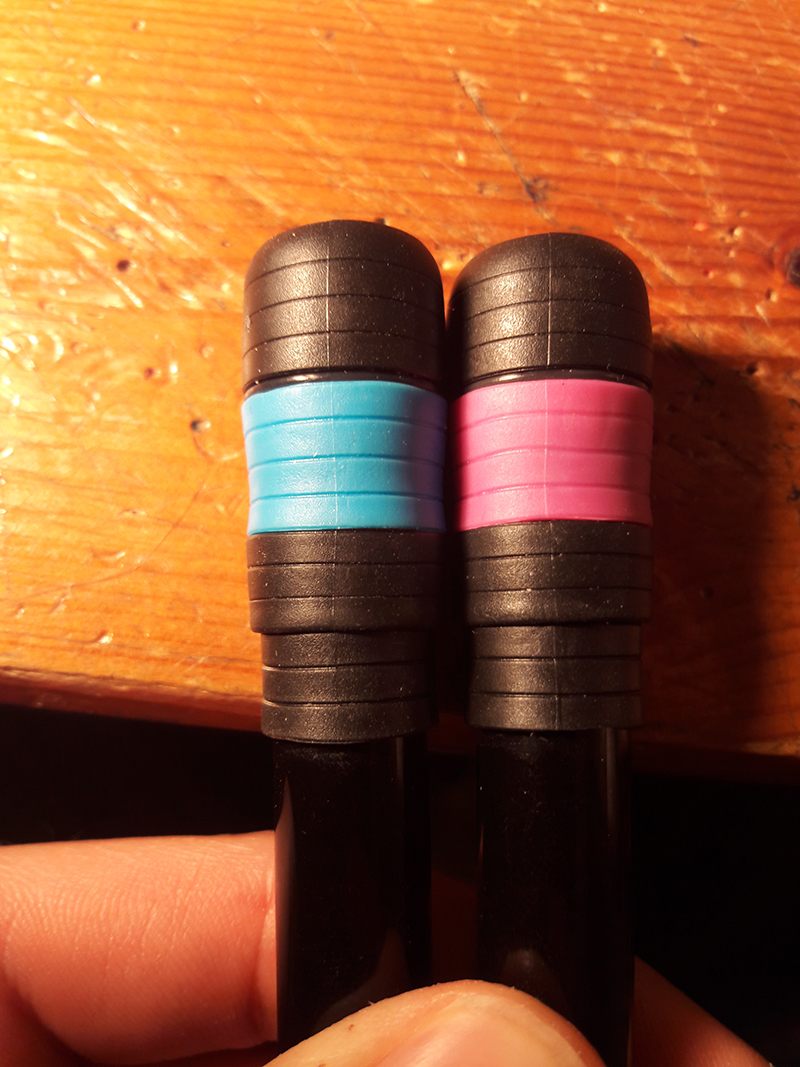 I have used a French Emboss barrel sub from the brand Monoprix. It is a little bit thicker than a regular emboss barrel but the spin is better in my opinion.
I didn't used any counterfeit for this mod.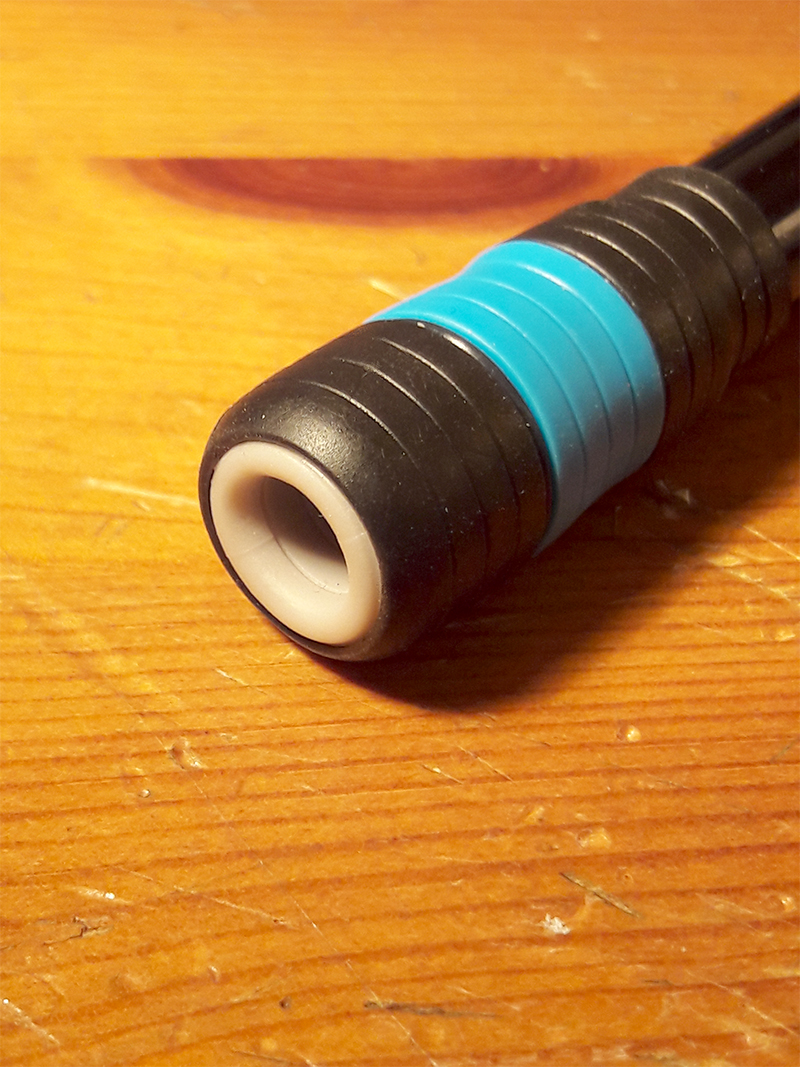 I hope you like the finish for the aesthetic !
See you for more content of Penmodding original content ! 😉