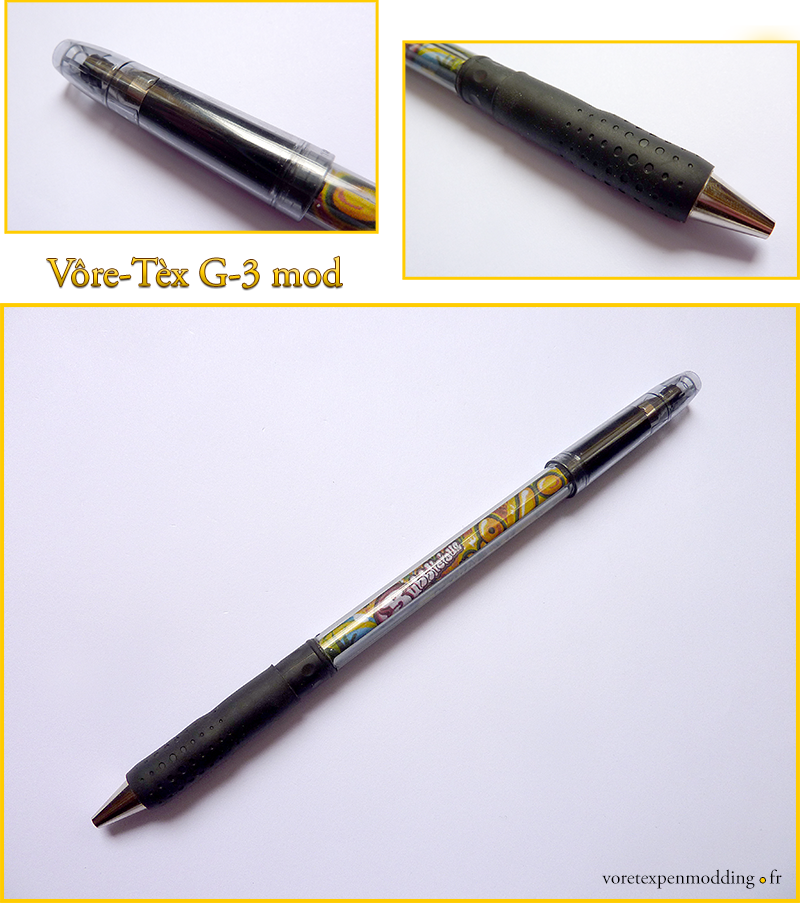 Hi !
I present you my current personal g3 mod, inspired from Di*Vain g-3 mod. Thank you Vain !
I will make a tutorial of this one soon. I am very proud of it because the way to make it is really interesting in my opinion. It does not need rare parts and is simple to make.
15.4 grams, 20 centimeters and balanced
See you soon for the tutorial !