Hey guys ! Long time no see 🙂
I was very busy with the end of the year of my 4th grade in Design studies in May and June, and I couldn't post anything during my Summer holidays. I went in Japan and Taiwan for 3 weeks the last month and here is the pens I have bought there ! I hope you will enjoy ! 😀
Below are the pens I have bought in Japan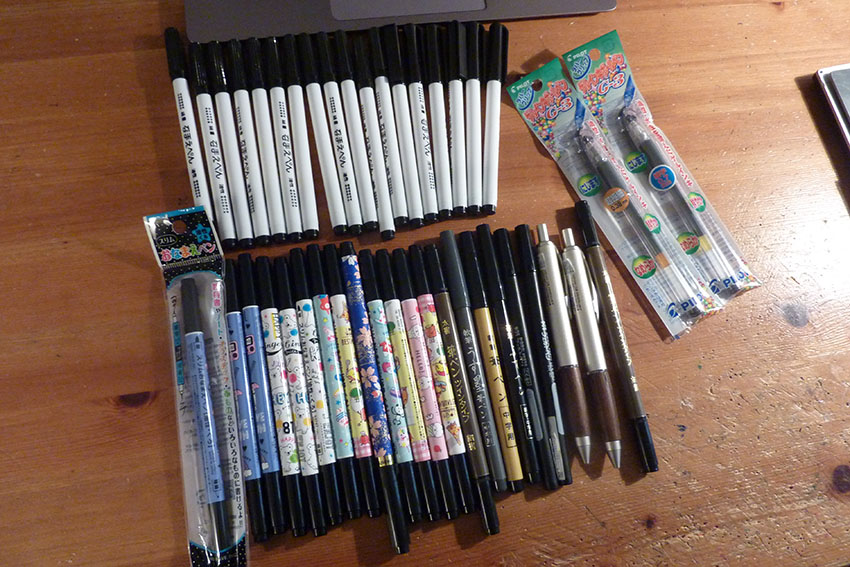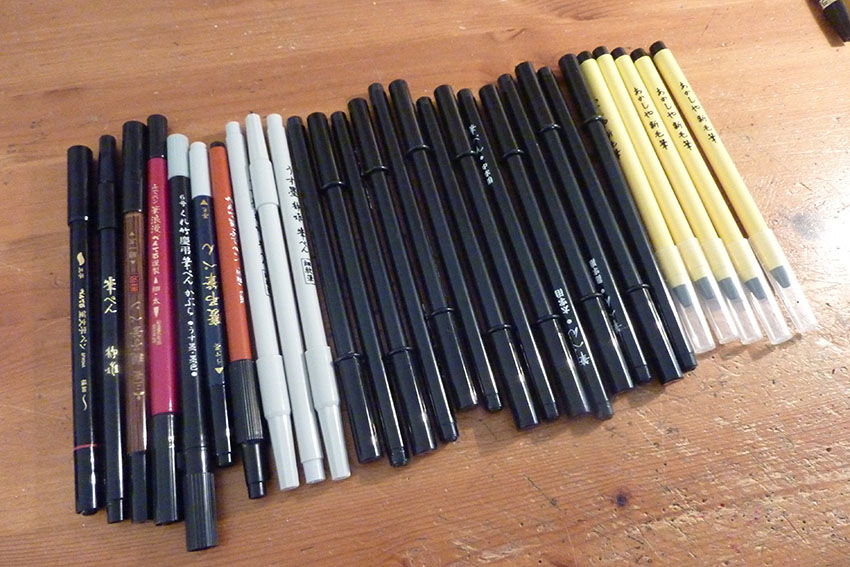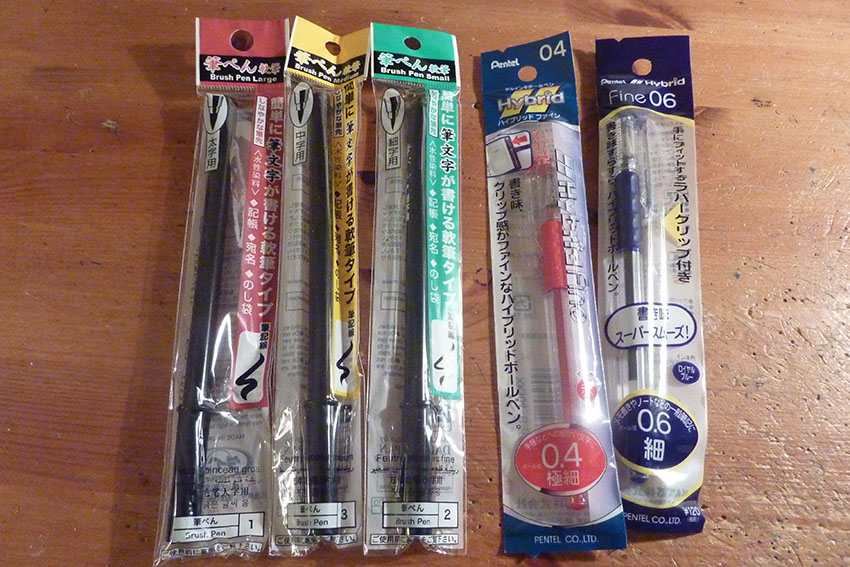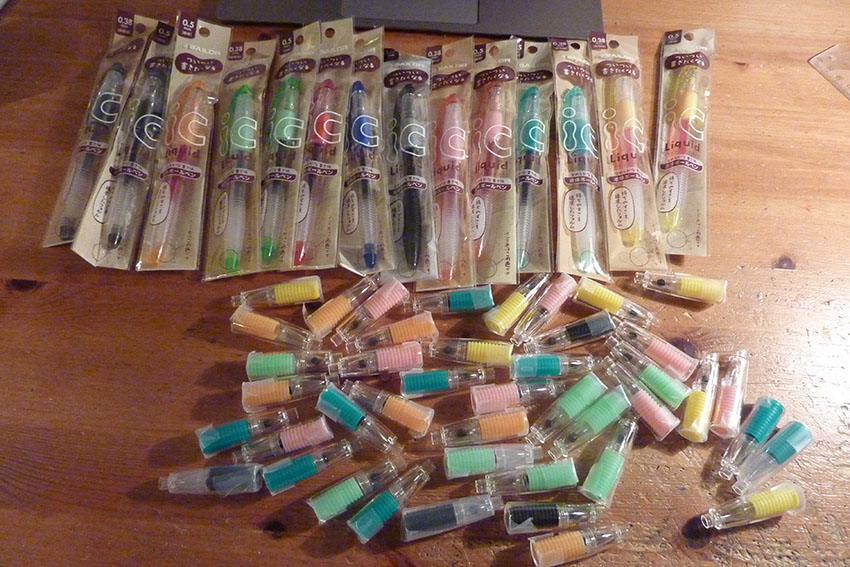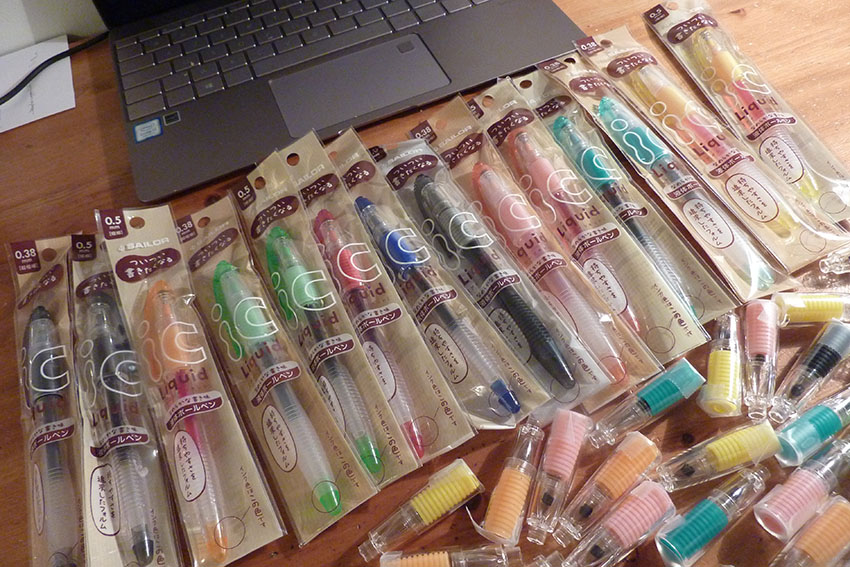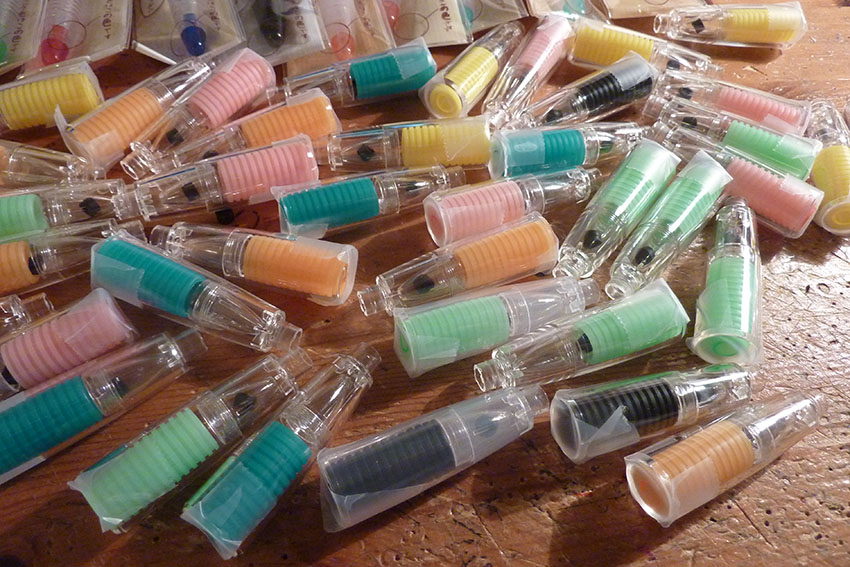 Hehe yes, there are the news sailor gel ! The name of the pen is IC liquid. It exists in 2 versions : 0.38 and 0.5. One has clearer cap/barrel than the other.
The current colors are : yellow, orange, red, pink, lightgreen, turquoise, black, grey, blue.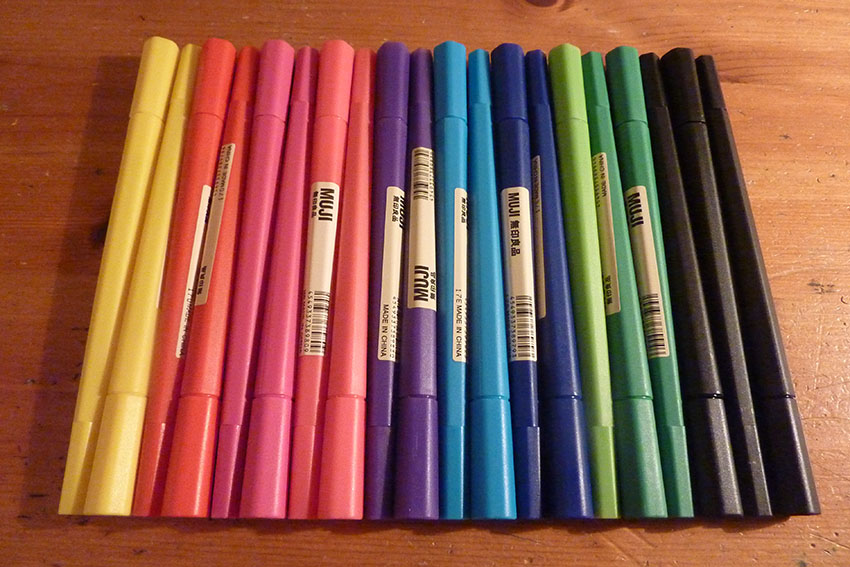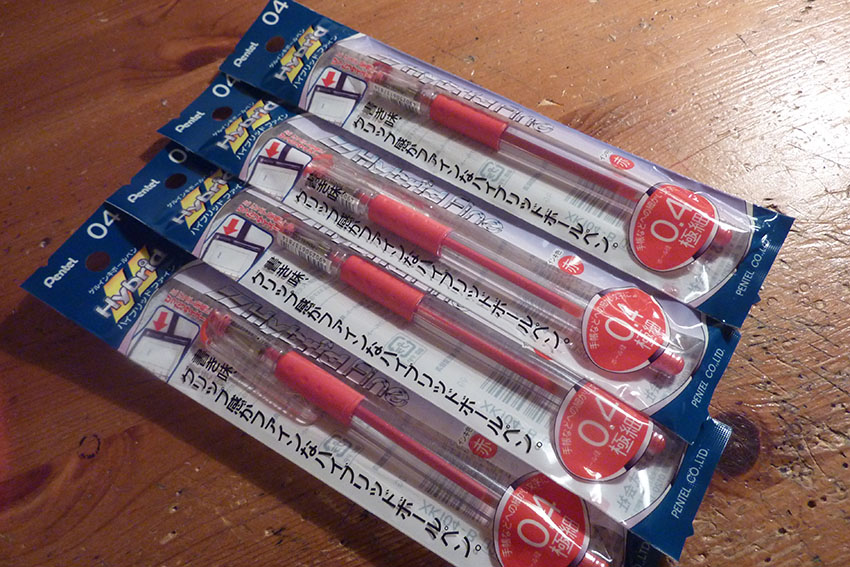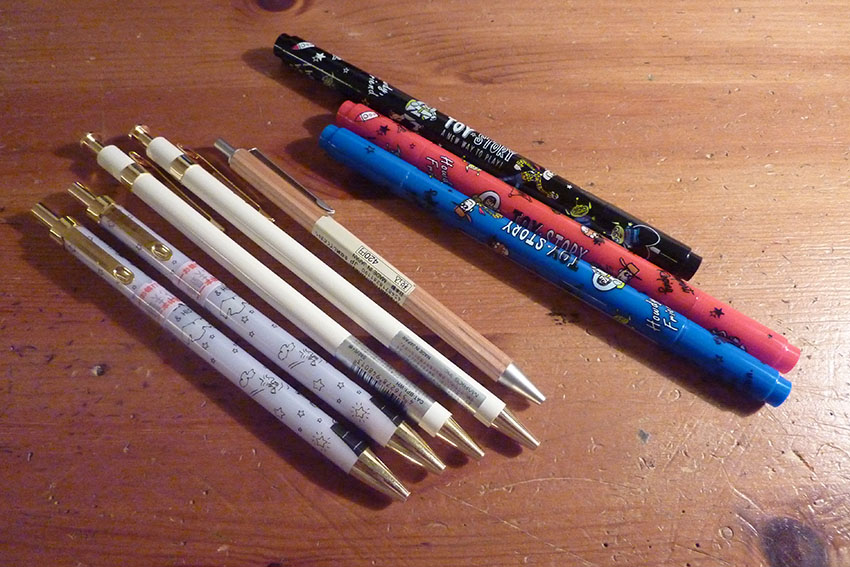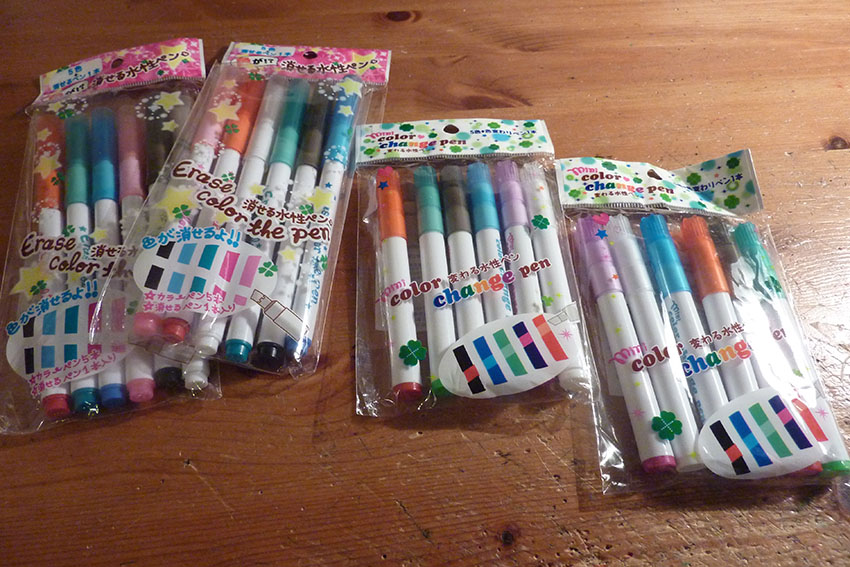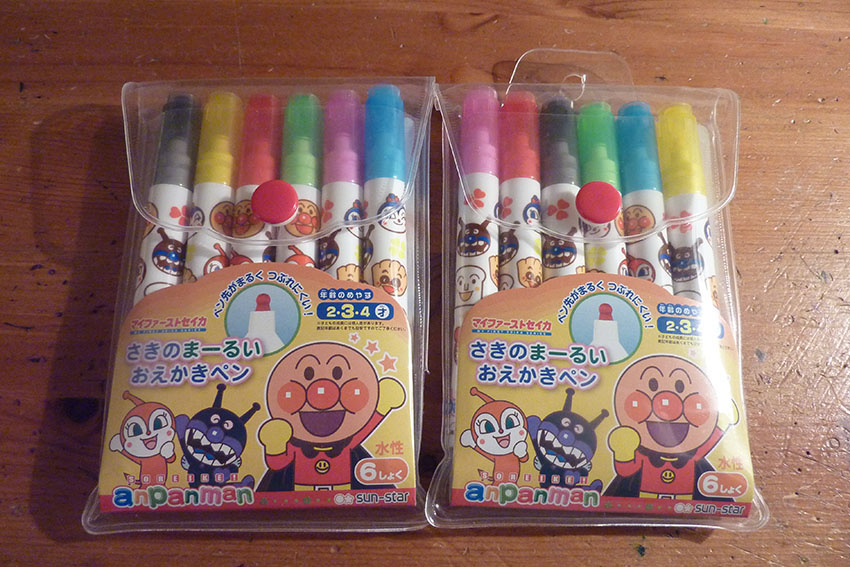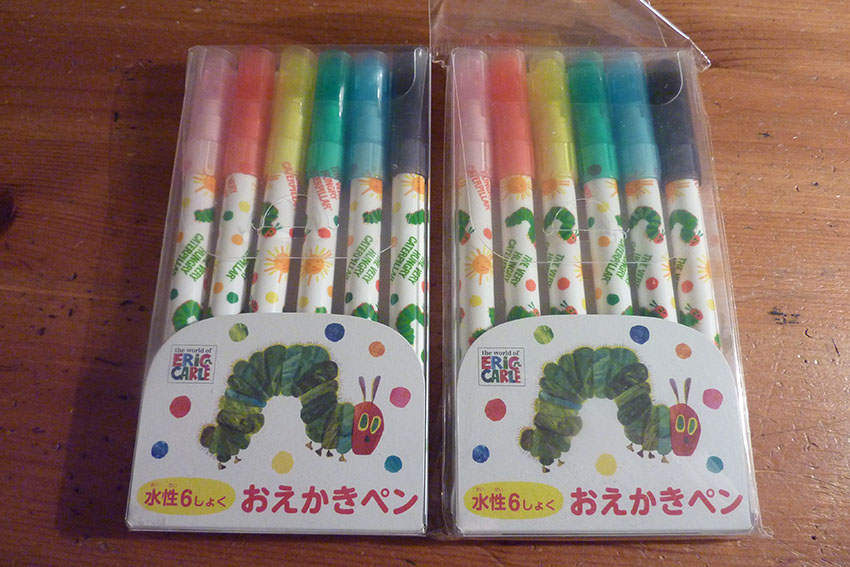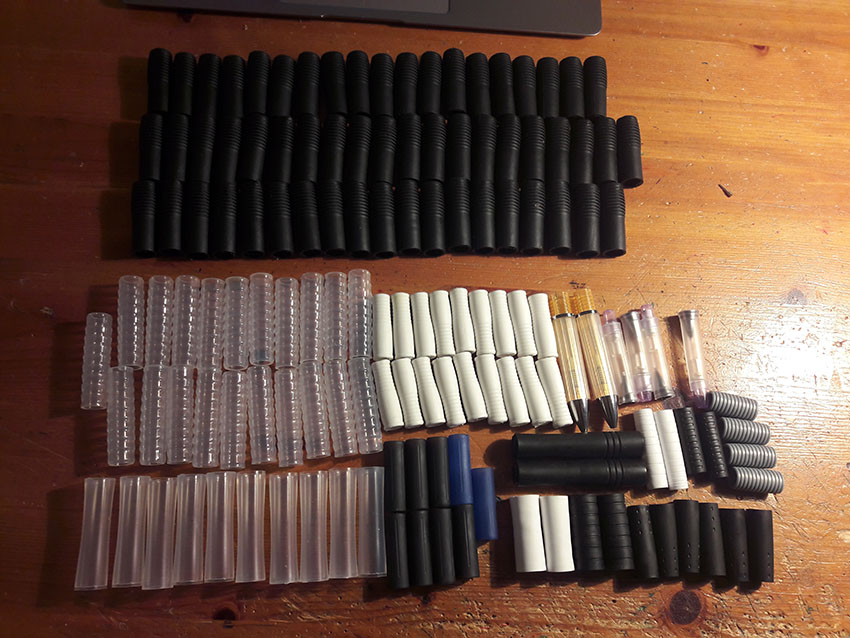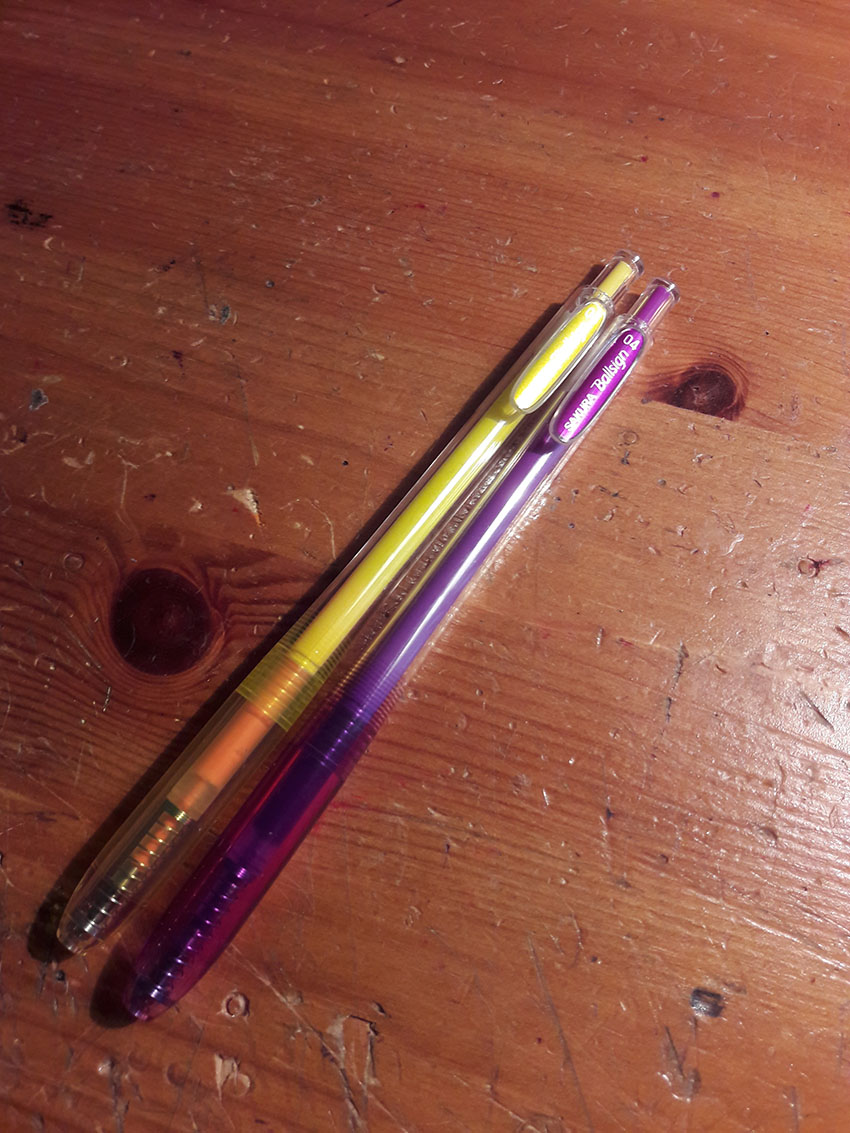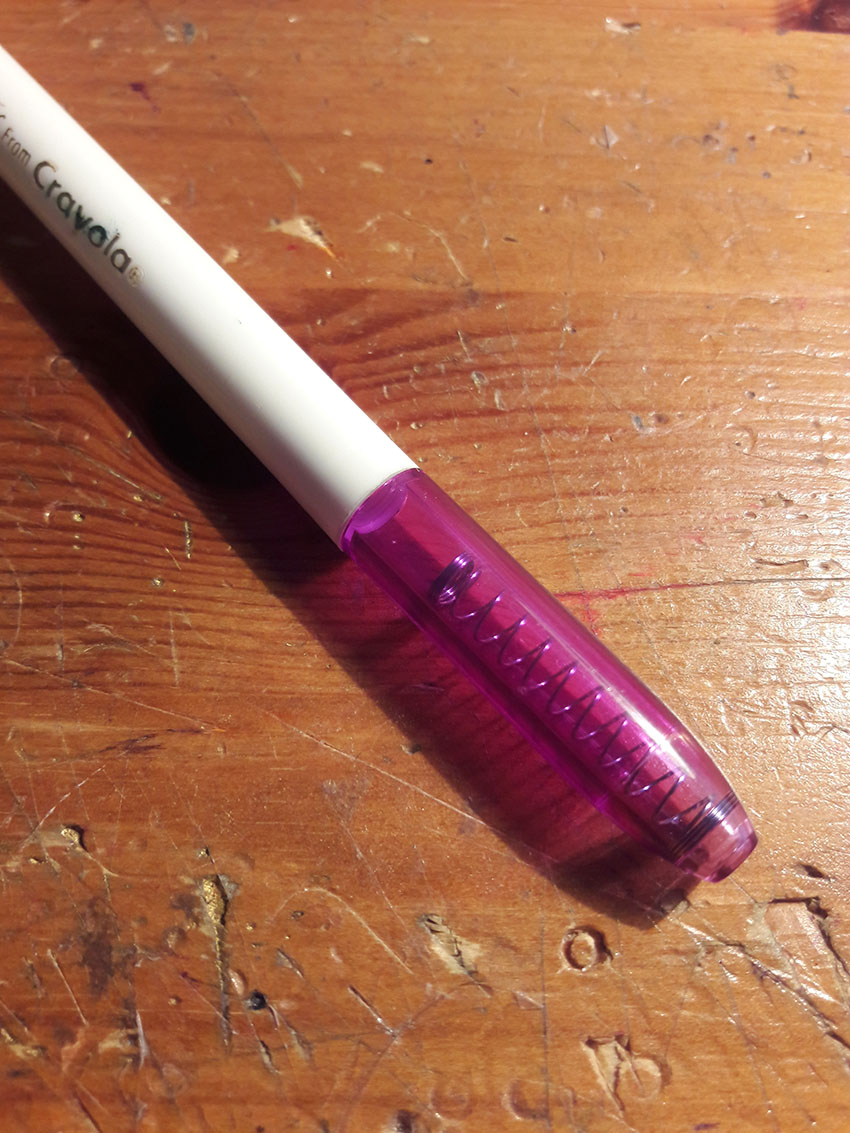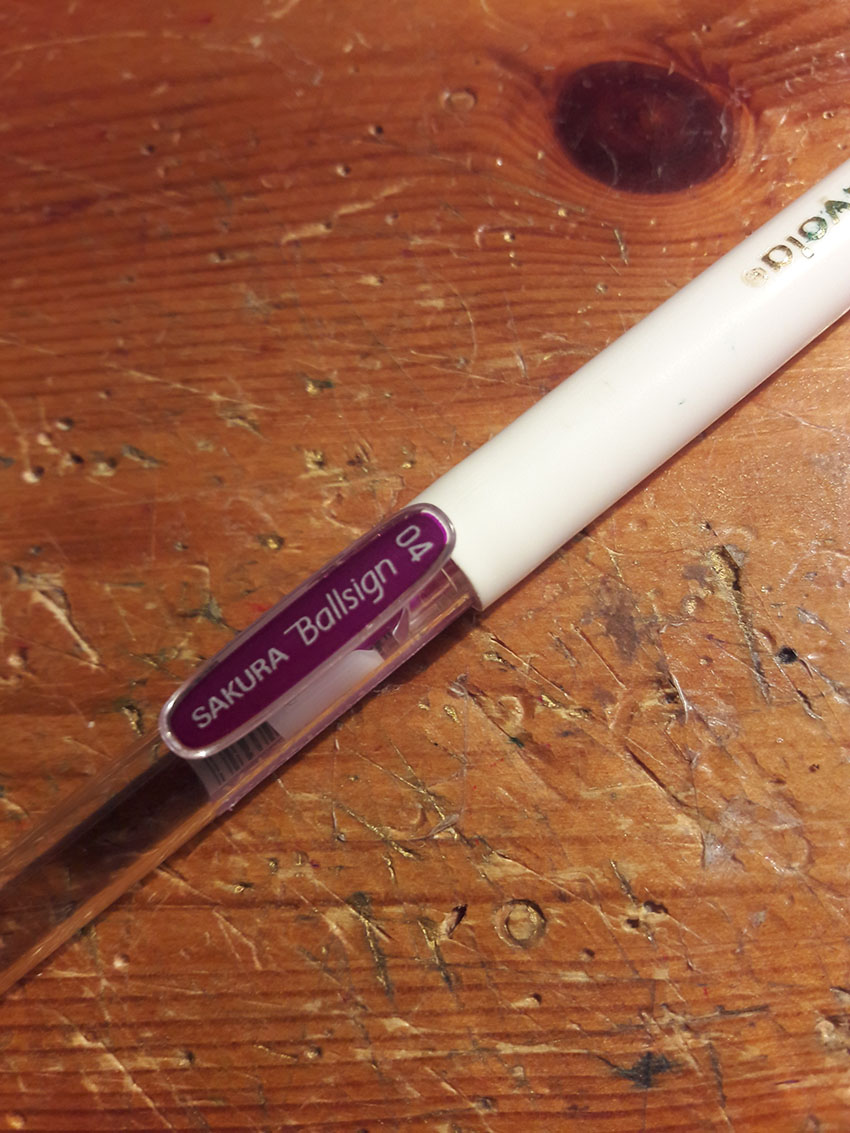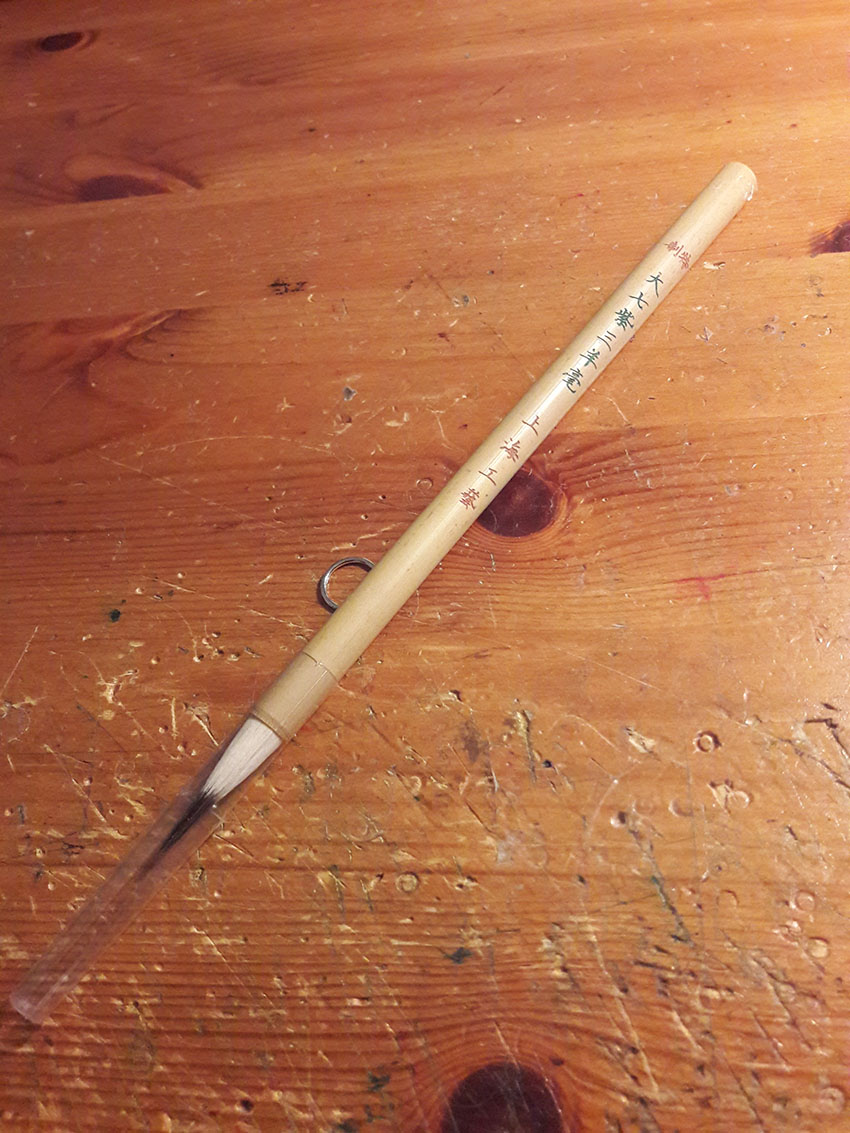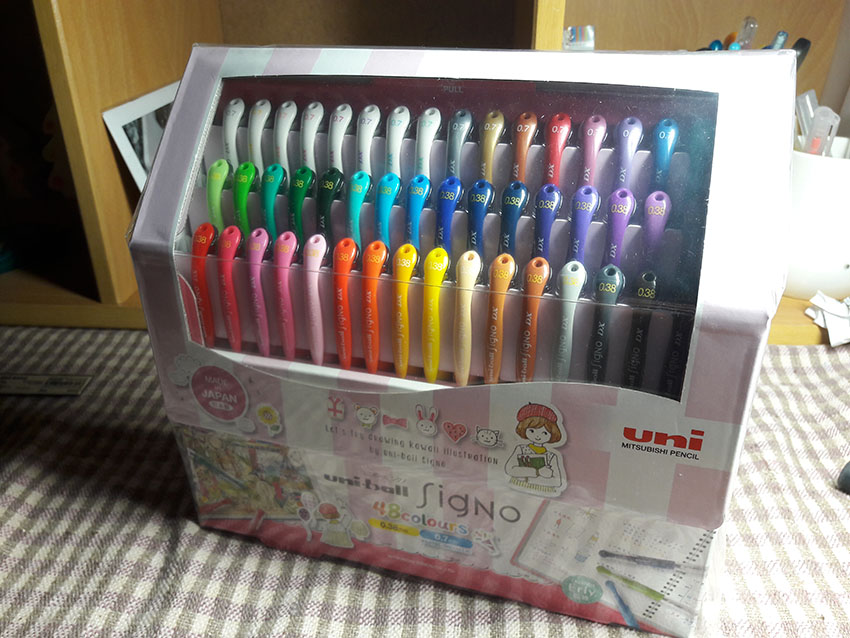 Let's see what I bought in Taiwan now 😀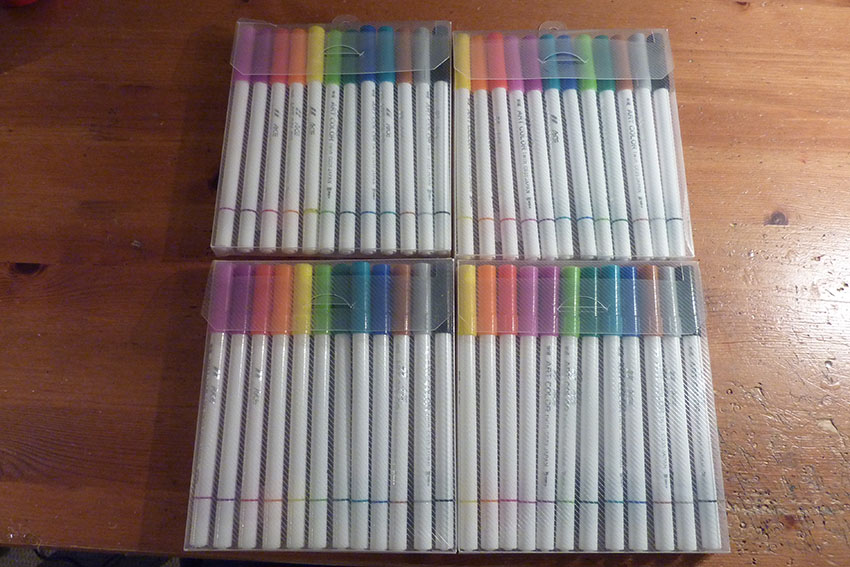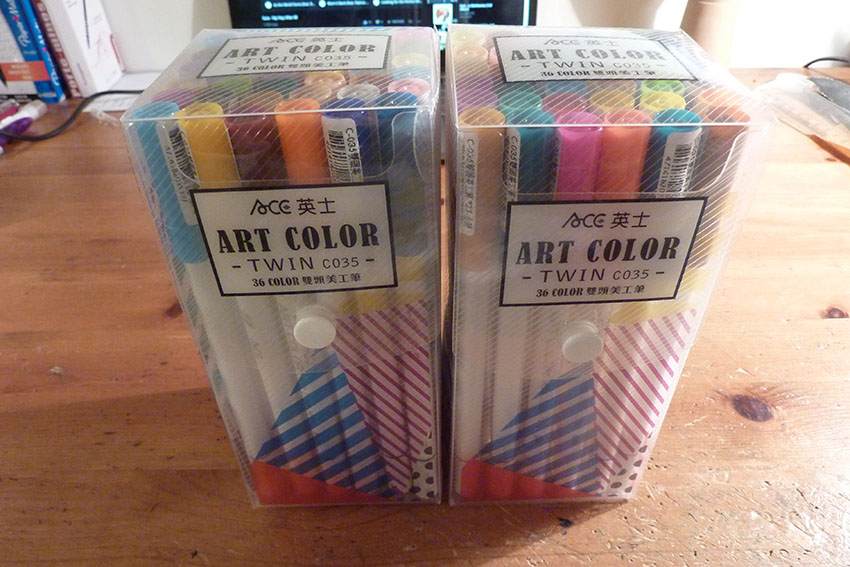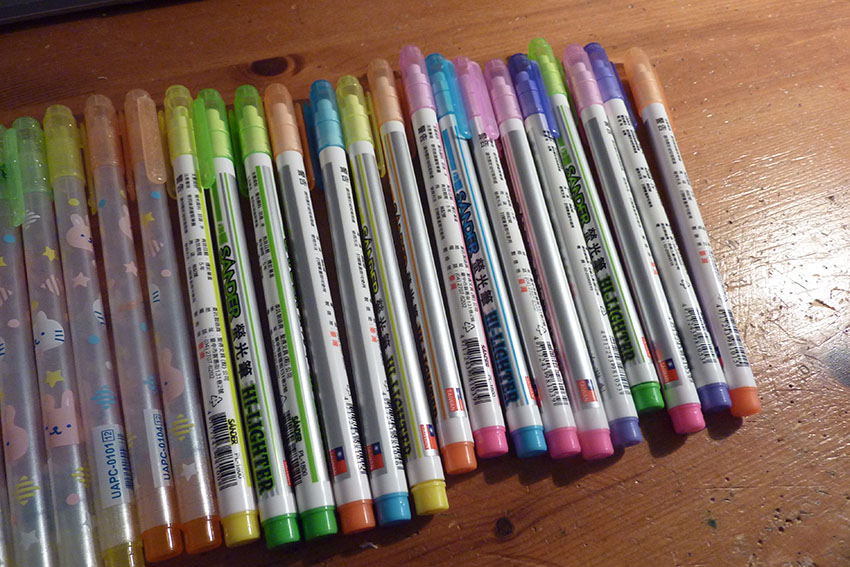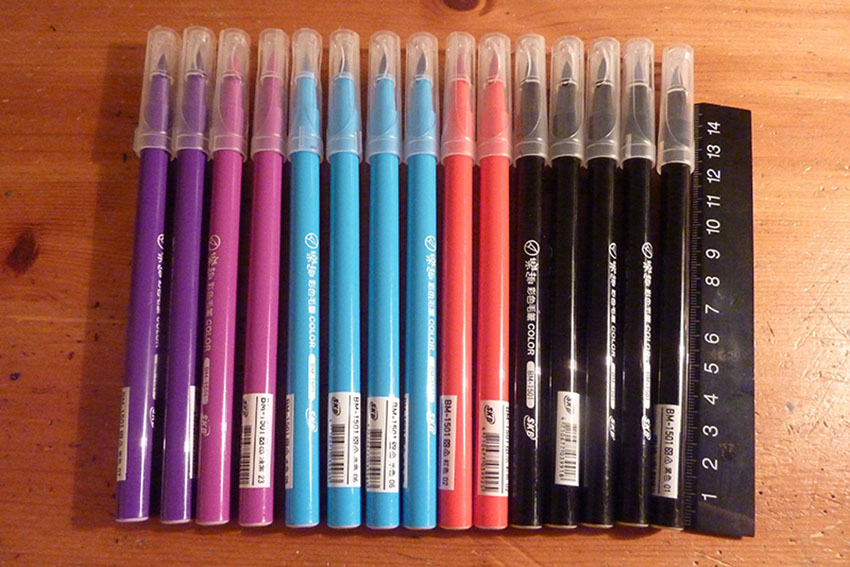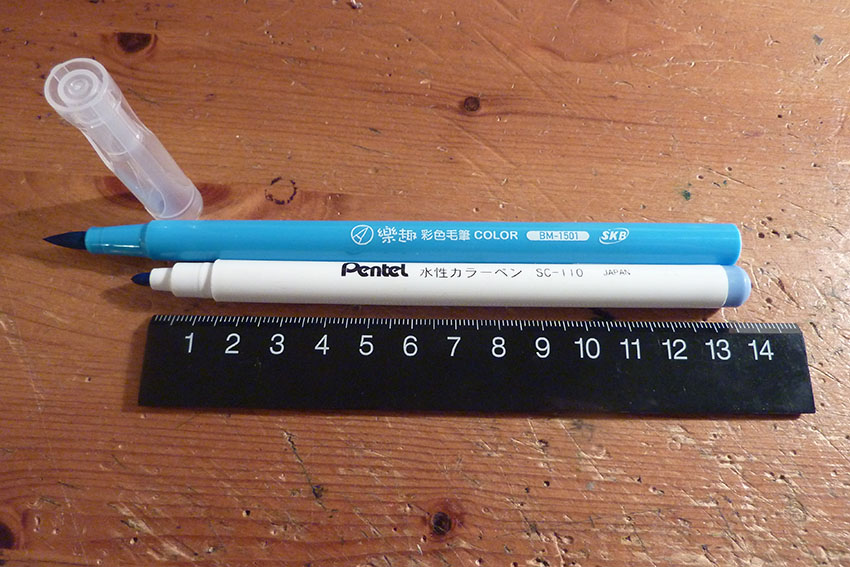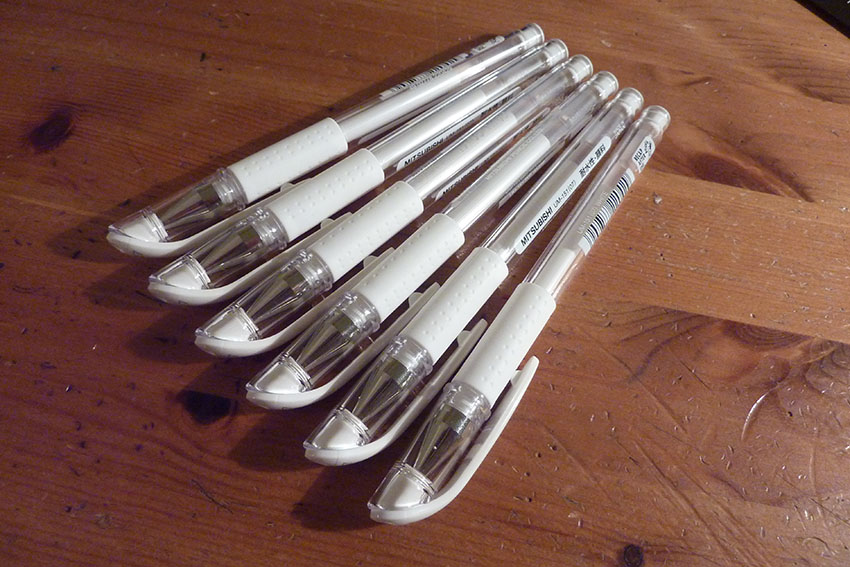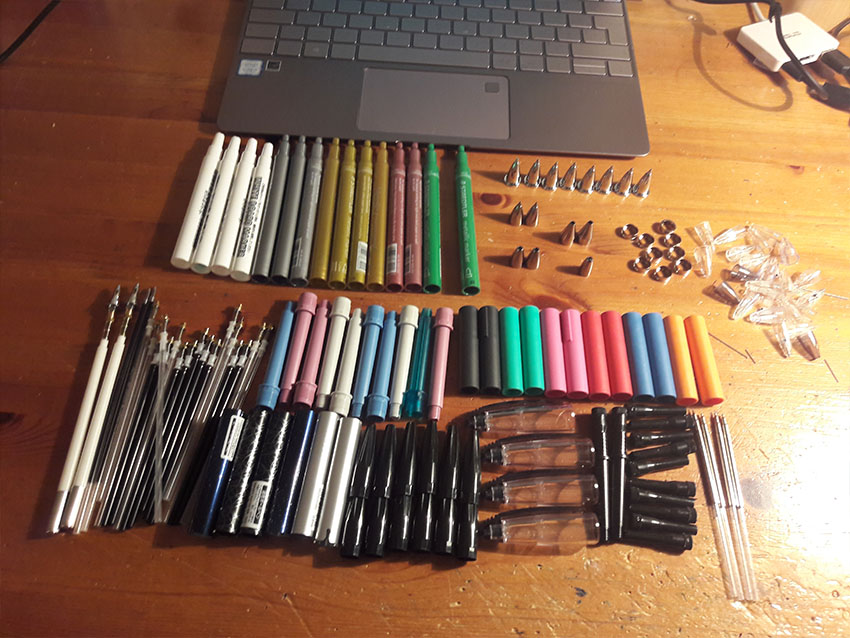 And below are 2 mods I have made when I came back to home. cheat comssa with the chinese brush and 2 acrylic penmod (kt and giotto size)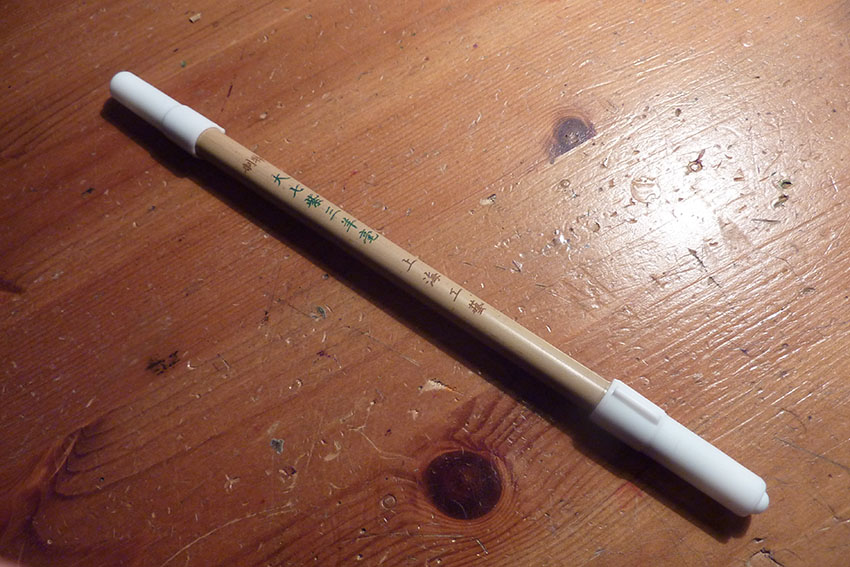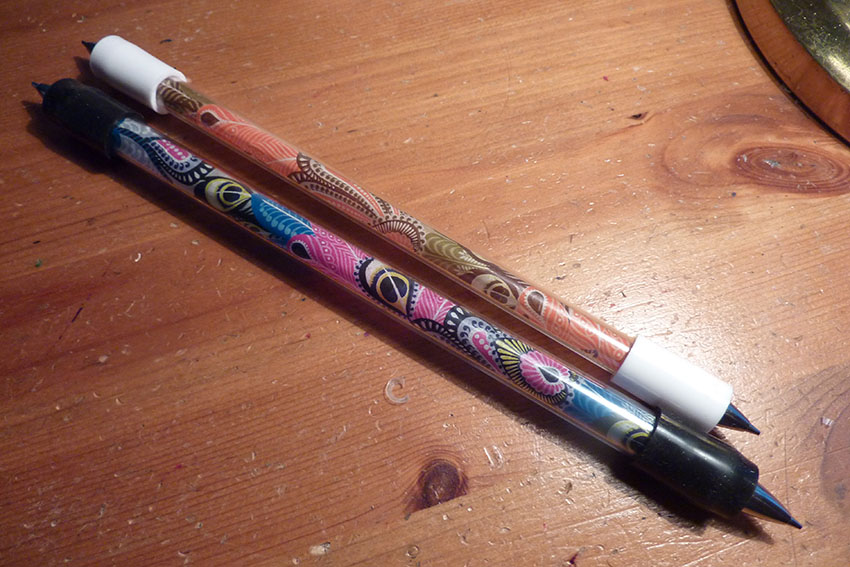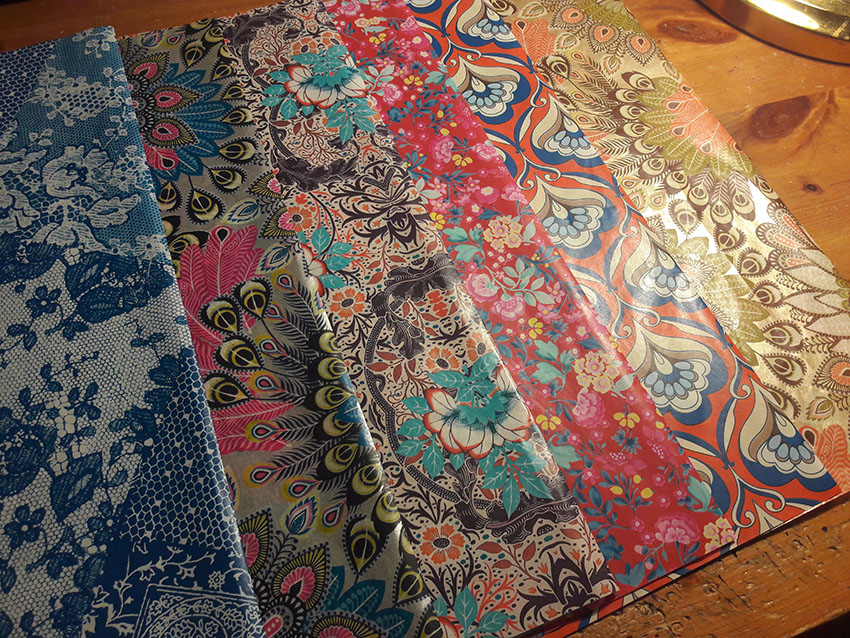 See you soon for more mods 😀
Share the post "Some news about me"