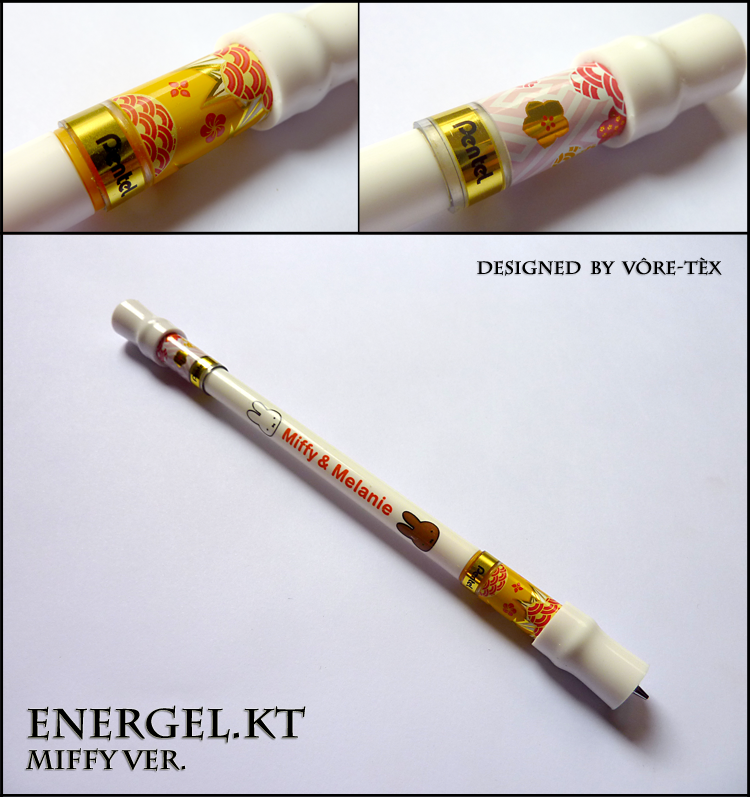 I guess I just invented this mod, I called it the Energel KT. It's using Pentel Energel barrels as caps on each extremity.
21 centimeters (can be longer or smaller)
18.5 grams (can be heavier)
It uses a real and original miffy&melanie from the Brand Kutsuwa (not from chinese fake from psershop)
I've used these >Pentel Energel< found this week on a penstore. It exists all these versions :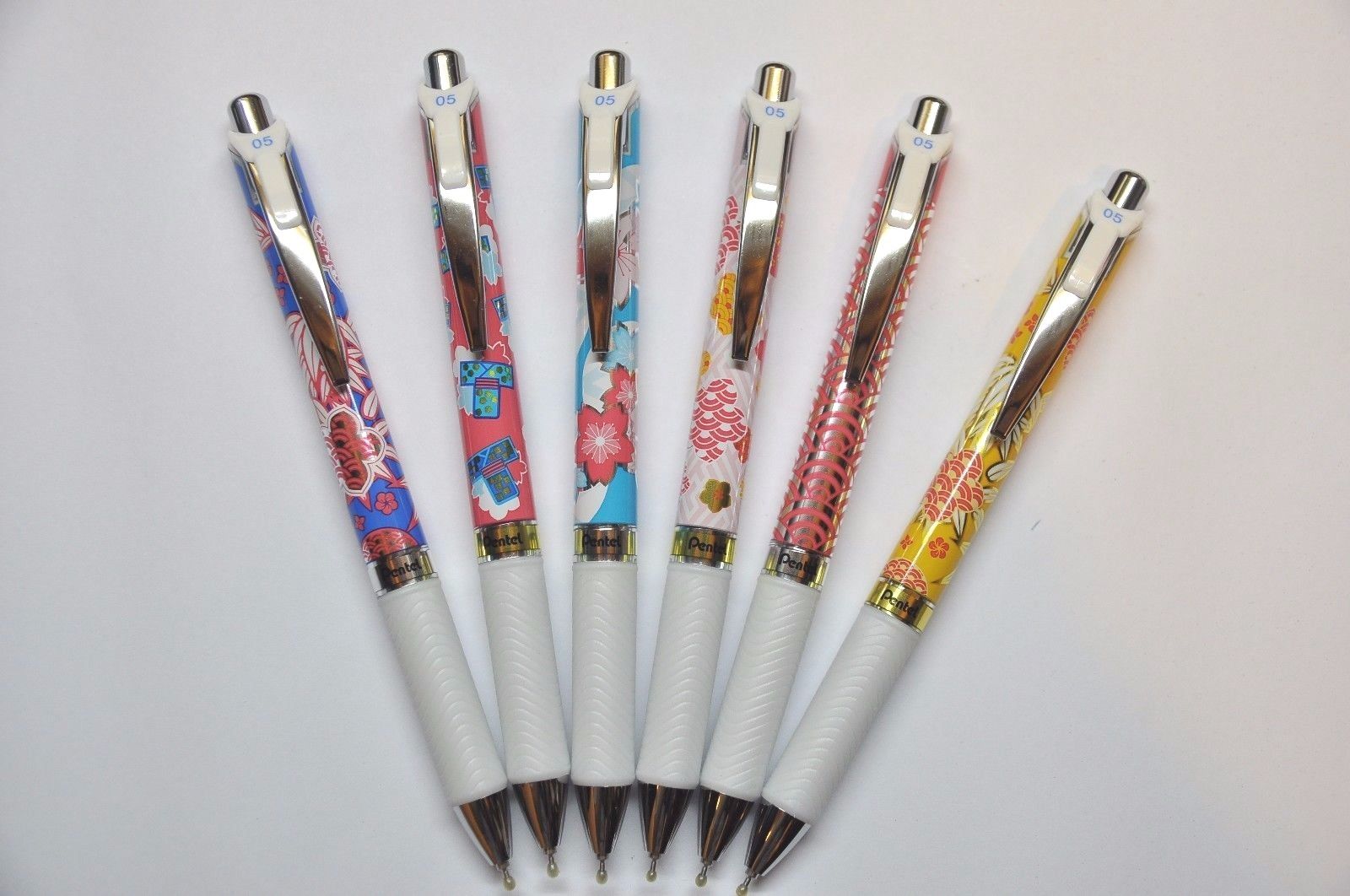 I like so much these pens ! <3
Share the post "Energel.KT"