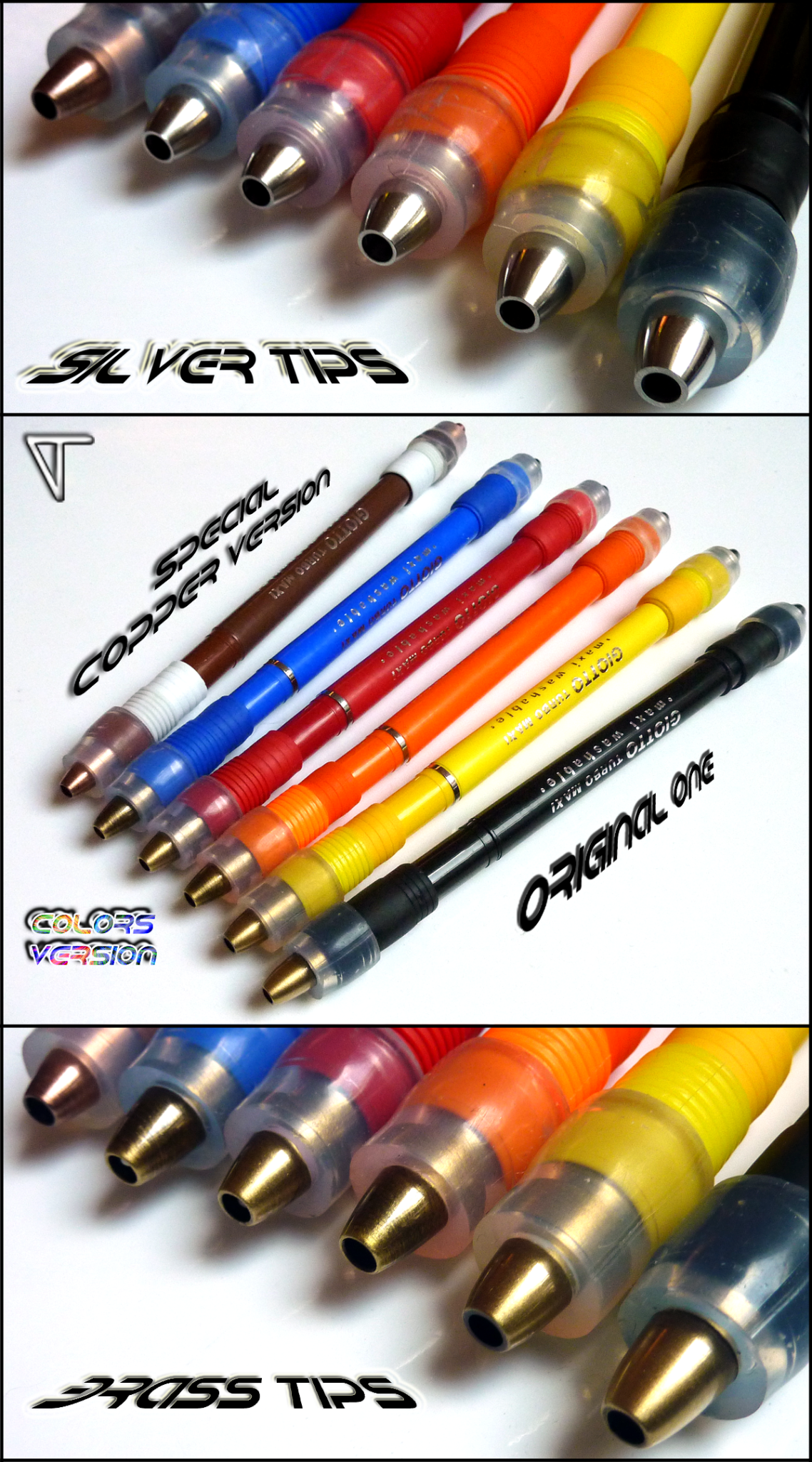 After 2 months, I present you this series of Bullet mod !
The original Bullet mod has 1 silver tip and 1 brass tip.
22 centimeters
Black one : 37gr
Colors version : 38gr
Copper one : 34gr
Special credits for >Taeko<, who helped me to get colors Edding661 🙂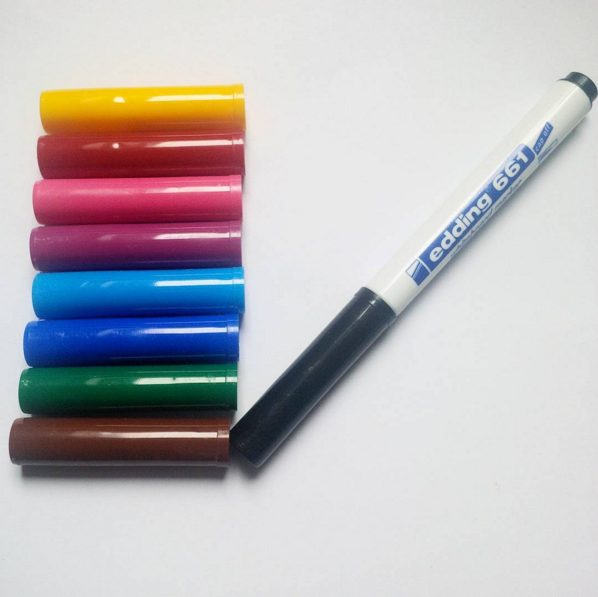 Share the post "Bullet mods"